The vote on the audience winners has been completed. 16,270 votes have been cast in the past 6 weeks. The TOP10 are now fixed.
After the announcement of the jury winners on March 11th the public was able to choose their winners in a public election online on the platform www.gp-award.com. The votes came from a community activation of the participants and the general application of the choice by the award organizers and their media partners.
The range of the ten products best rated by the public is a mix of technical solutions, consistent material approaches and new processes that act as sustainable lighthouses in their countries of origin and beyond. 106 nominees from 24 countries competed for the Green Product Audience Award.
The vote for the 2020 audience awards broke all records: the nominees were seen 732,700 times online and 16,270 votes were cast.
WINNER: aspara

Product: A self-regulating planting system to grow vegetables in your own 4 walls.
Design: Hong Kong
Company: Growgreen Limited
Country: Hong Kong SAR China
>> Project portrait
2nd place: MachDeinenStrom.de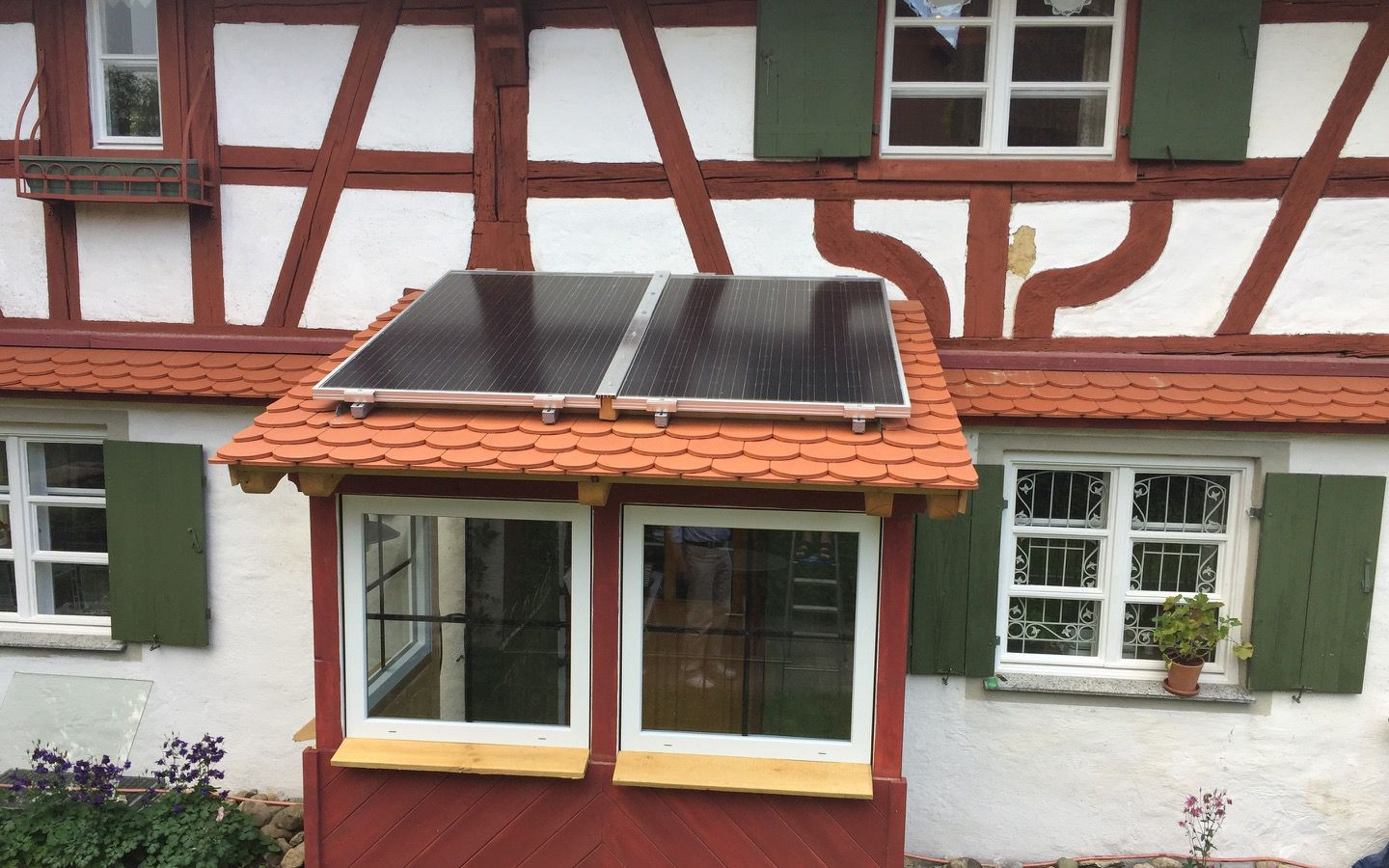 Service: Support with the realization of "balcony solar power plants" in rental properties.
Design: Christian Ofenheusle
Company: EmpowerSource UG
Country: Germany
>> Project portrait
3rd place: Speetra Design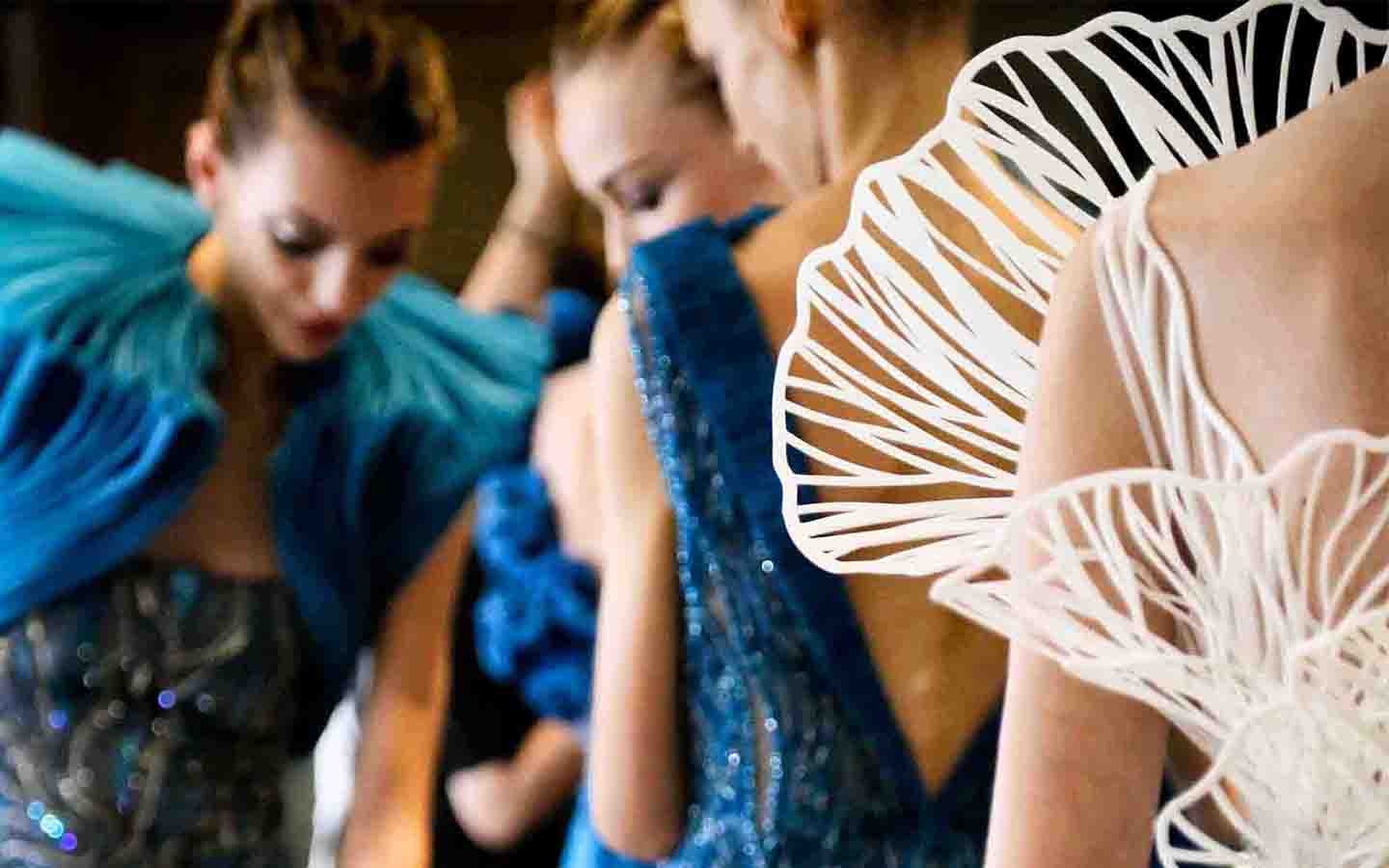 Service: 3D printing individual fashion objects without waste
Design: Sara Dsouki
Company: Speetra Design Studio
Country: Lebanon
>> Project portrait
4th place: DESSERTO | CACTUS VEGAN LEATHER >> Project portrait
5th place: Cuddly Animal Goose large grey* >> Project portrait
5th place: Organic Jewelery* >> Project portrait
7th place: Ayurvedic Dyed Towels >> Project Portrait
8th place: R.U.M. - ocean plastic chair >> Project portrait
9th place: FormingWood process >> Project portrait
10th place: FriendlyRose - women´s fashion** >> Project portrait
10th place: Rocklumina** >> Project portrait
* and ** having exactly the same points