Already on Thursday the 11.6. we were available for questions at the DMY International Design Festival Berlin 2015 (link is external). Of course we show the best submissions of the last competition round. From new concepts to small improvements with a big impact to real world novelties - there is an outstanding product range from the 11 categories, such as office, furniture, home accessories, kids, consumer electronics, fashion, mobility, consumer goods, innovative materials, Design furnishing objects, and much more. All exhibits are characterized by design, sustainability and innovation.
There were mini workshops and a contact exchange to expand the network for sustainable products. We want to capture your skills as good as possible in order to connect you perfectly with other participants.
We thank all contributors and participants!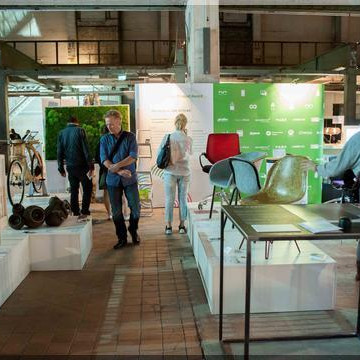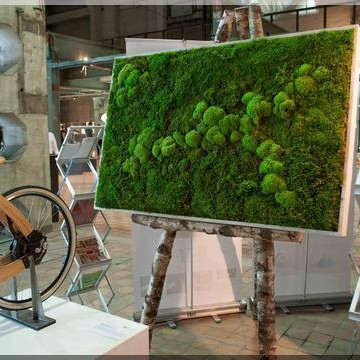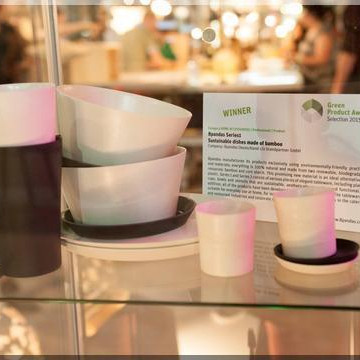 Exhibition period June 11 - 14, 2015
Venue: Kraftwerk Mitte, Köpenicker Str. 70, 10179 Berlin.