Green Product Award & Green Concept Award 2020: Record number of participants with submissions from 52 countries The winners have been determined - the first vegan leather alternative made of cactus, a zero-emission house, a golden dress made of algae, a road surface made of solar panels, and much more.
With a record number of 1463 submissions, more participants than ever before have applied. In total, the ideas and products, concepts and materials for creating a more sustainable future come from 6 continents.
Green PRODUCT Award winners 2020
Architecture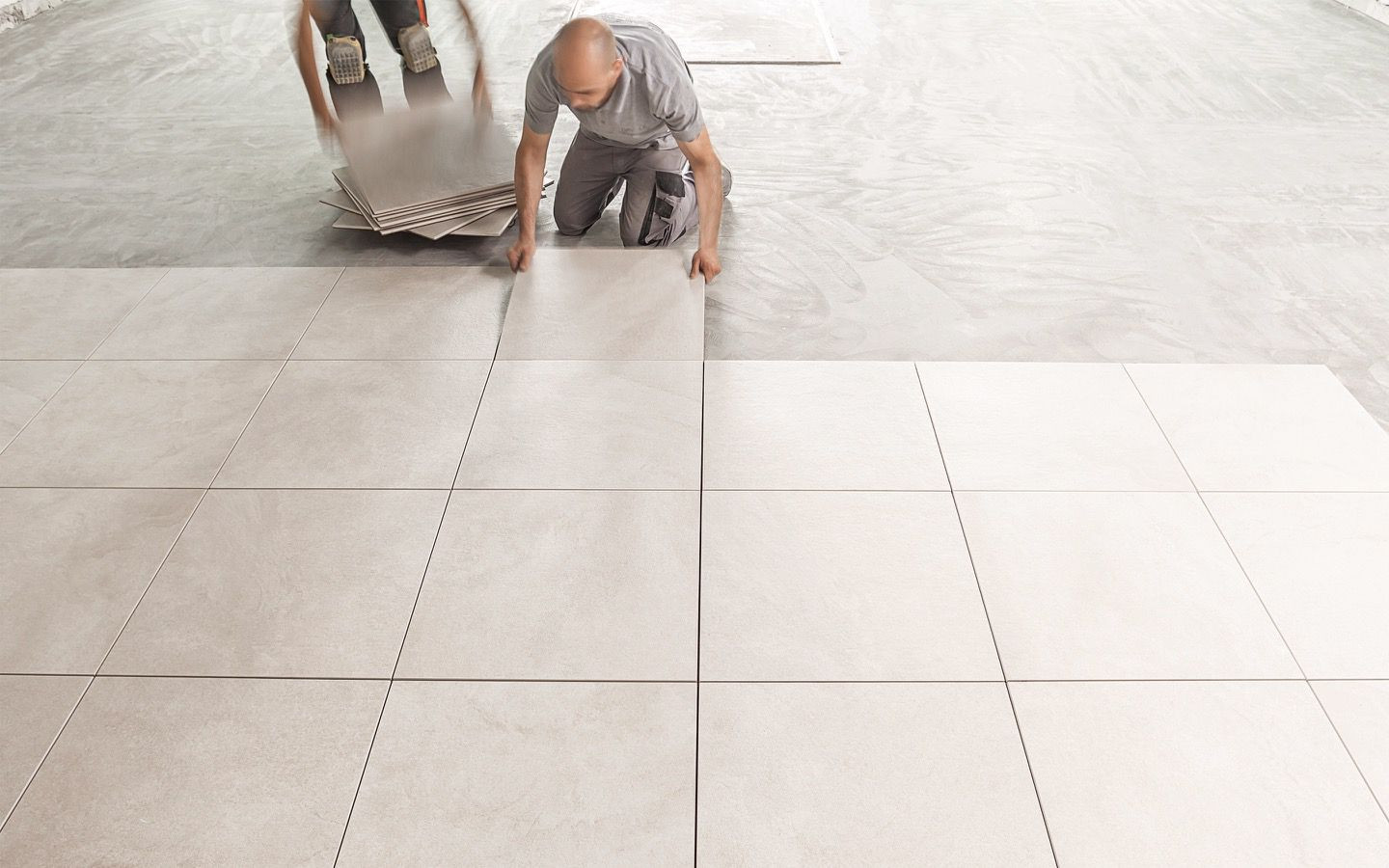 Established: DryTile, DryTile Ceramics GmbH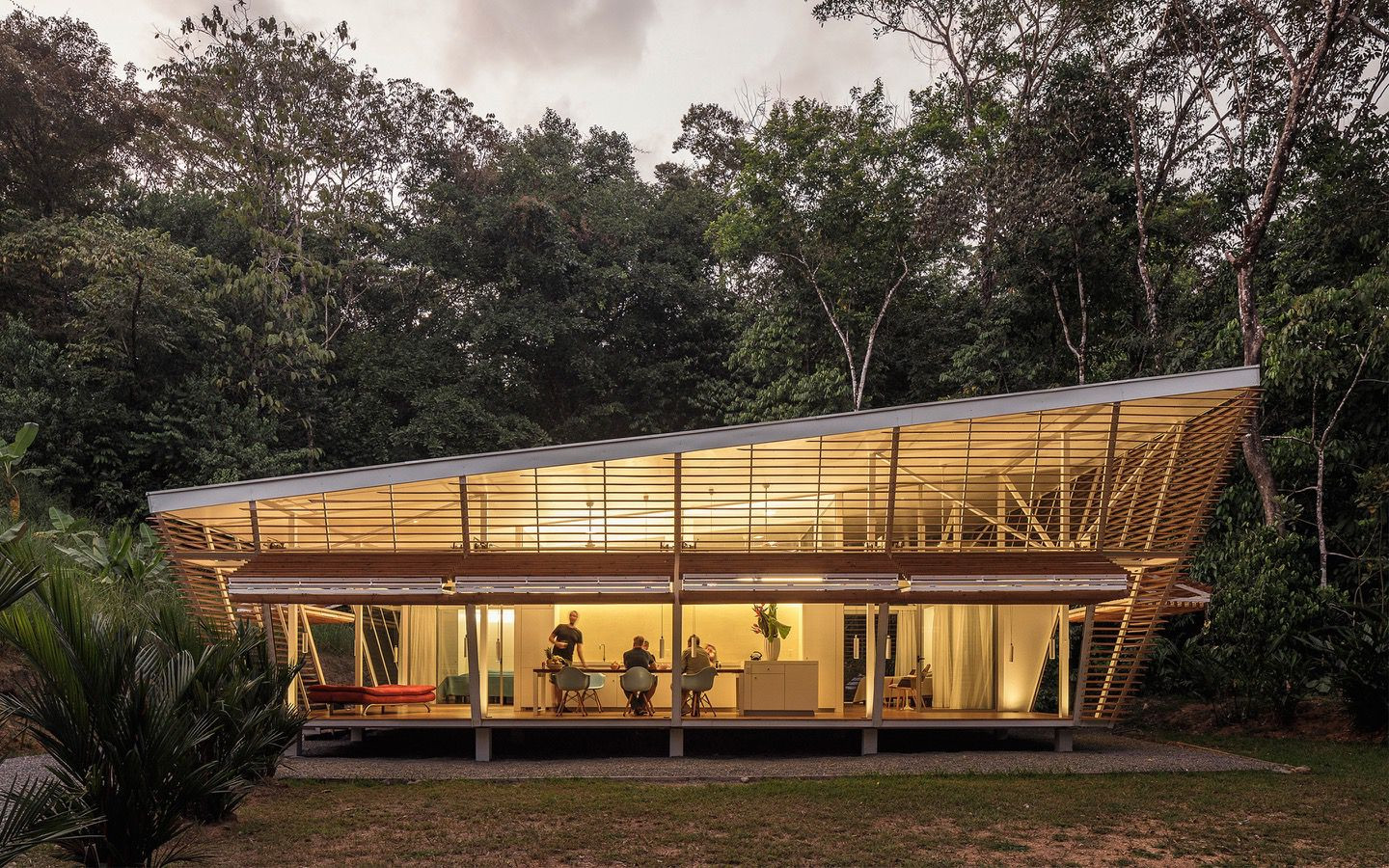 Start-up: No Footprint House (NFH), A-01 (A Company / A Foundation)
Bath

Established: GROHE Plus, Grohe AG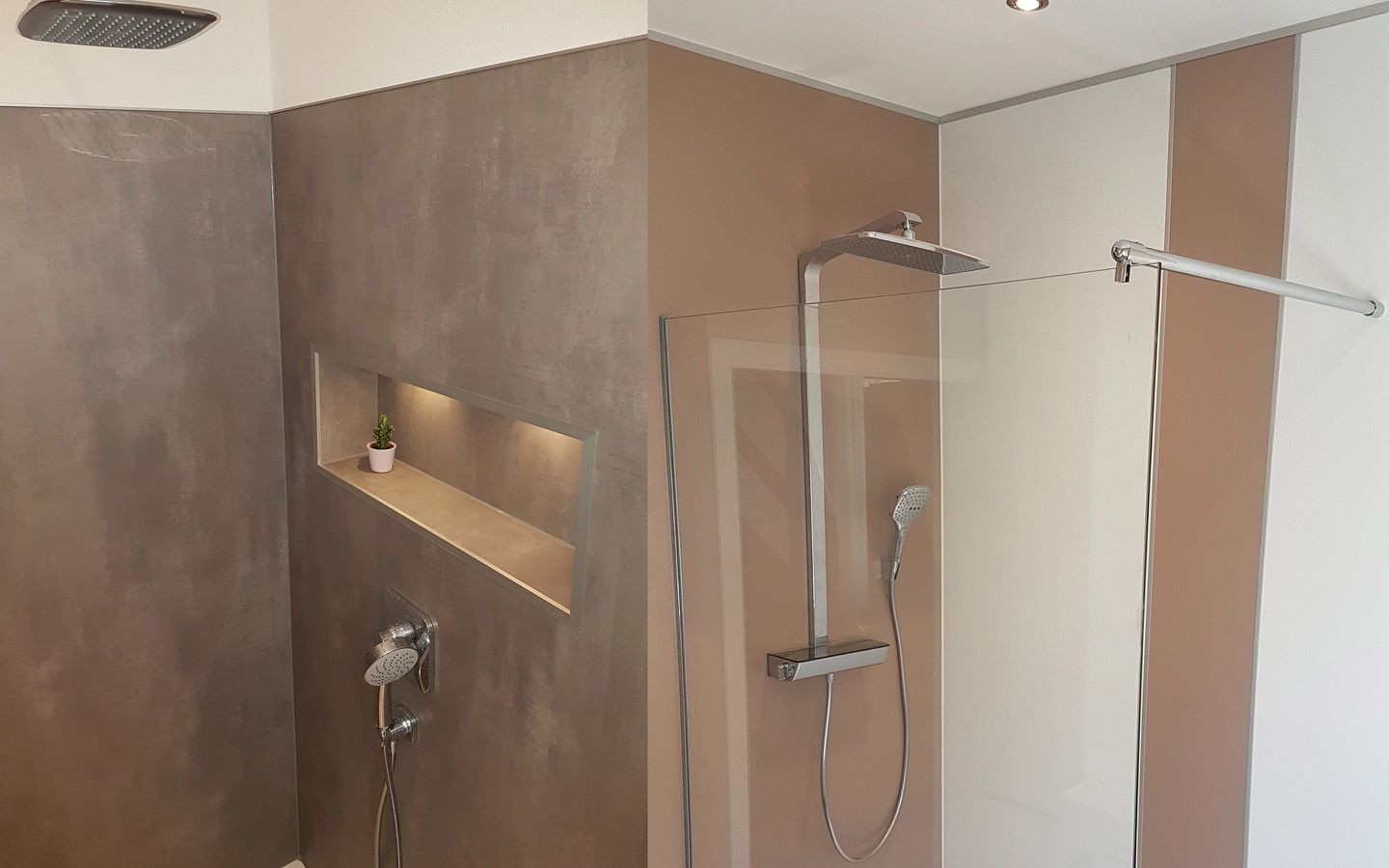 Start-up: PAVIMI rear shower wall, ObjektB
Consumer Goods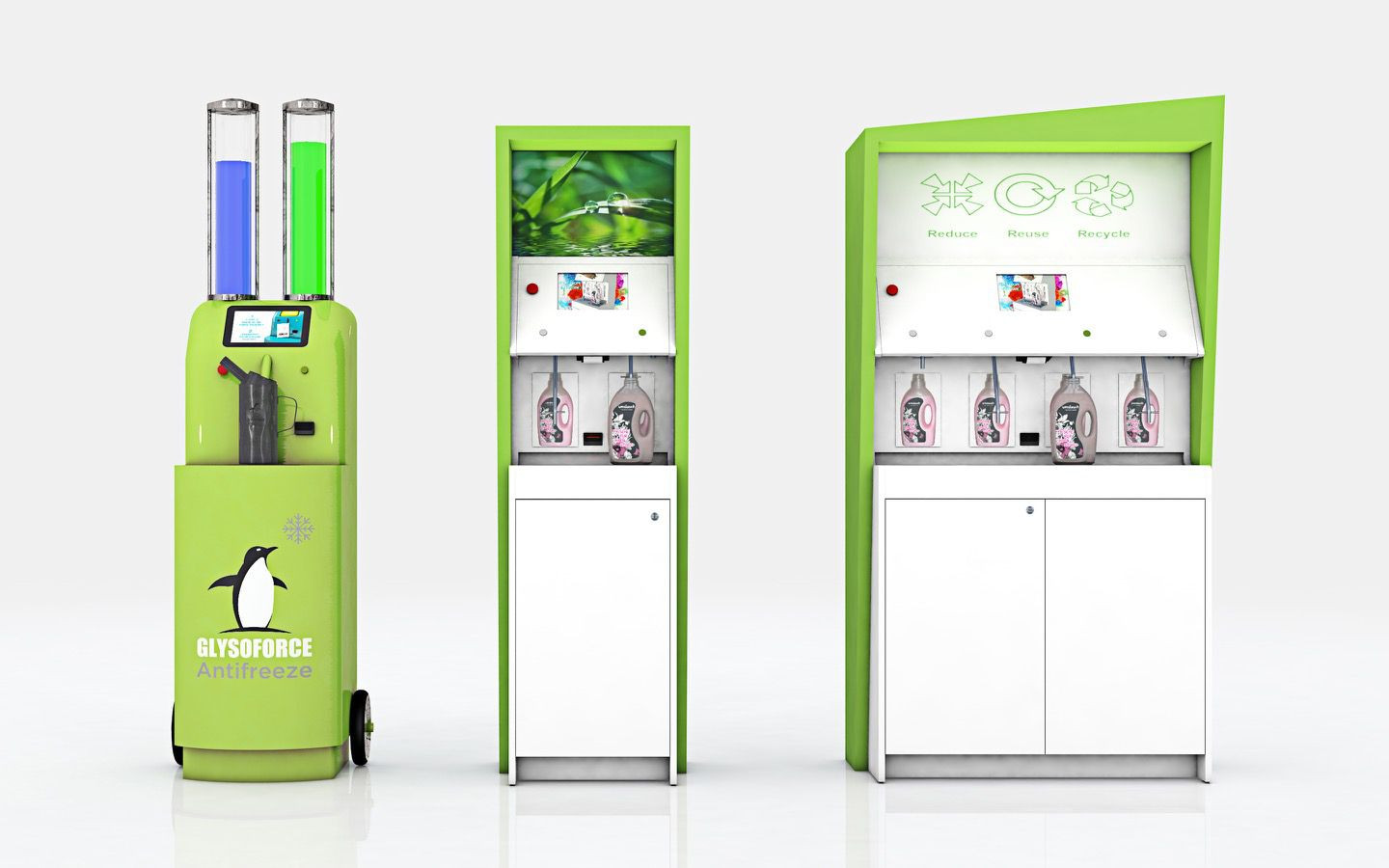 Established: Liquid Dispenser by umdasch, umdasch Store Makers Leibnitz GmbH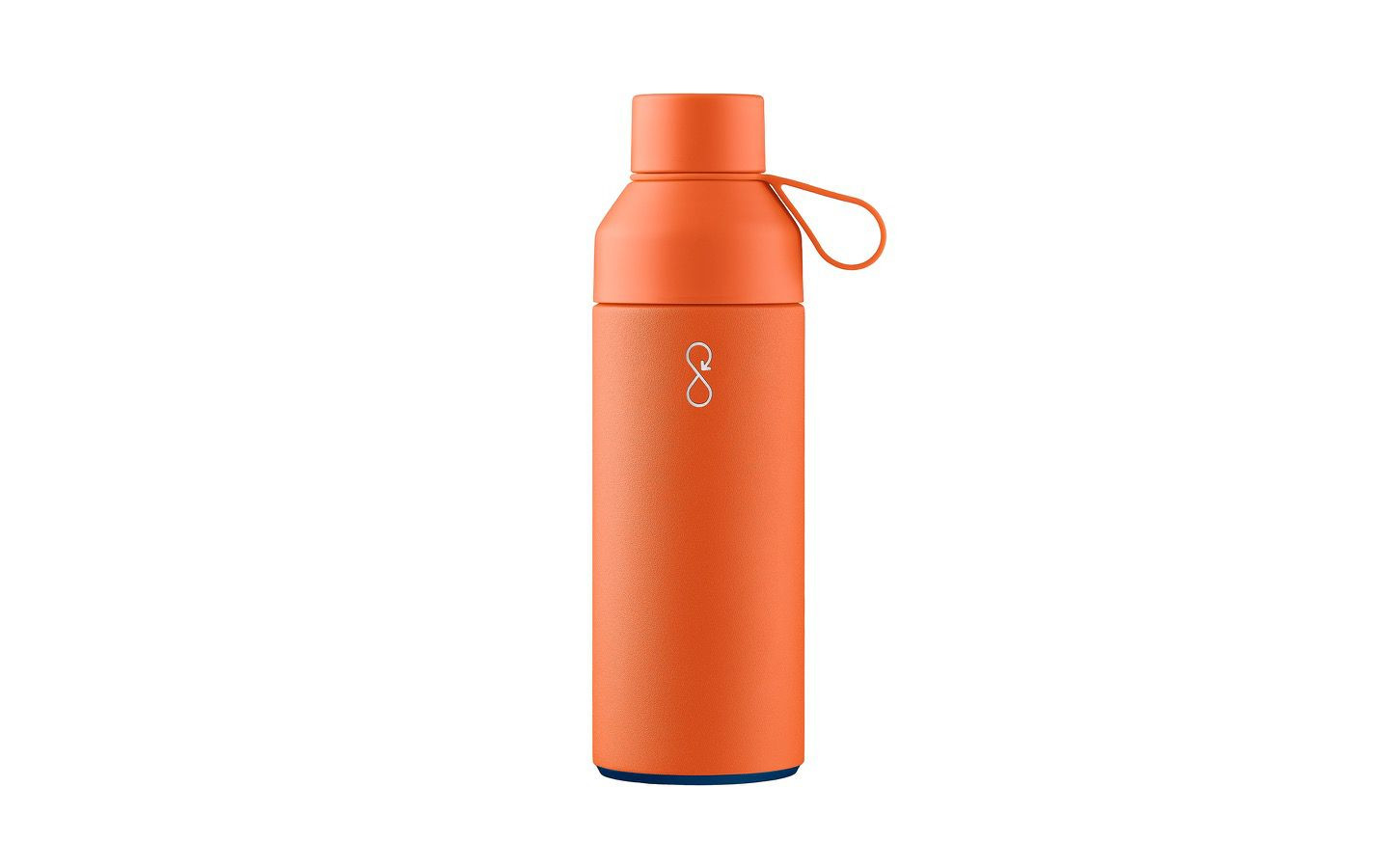 Start-up, Ocean Bottle, Ocean Bottle
Fashion

Established, WOLFSKIN TECH LAB - Tokyo Cape, Jack Wolfskin GmbH & Co. KGaA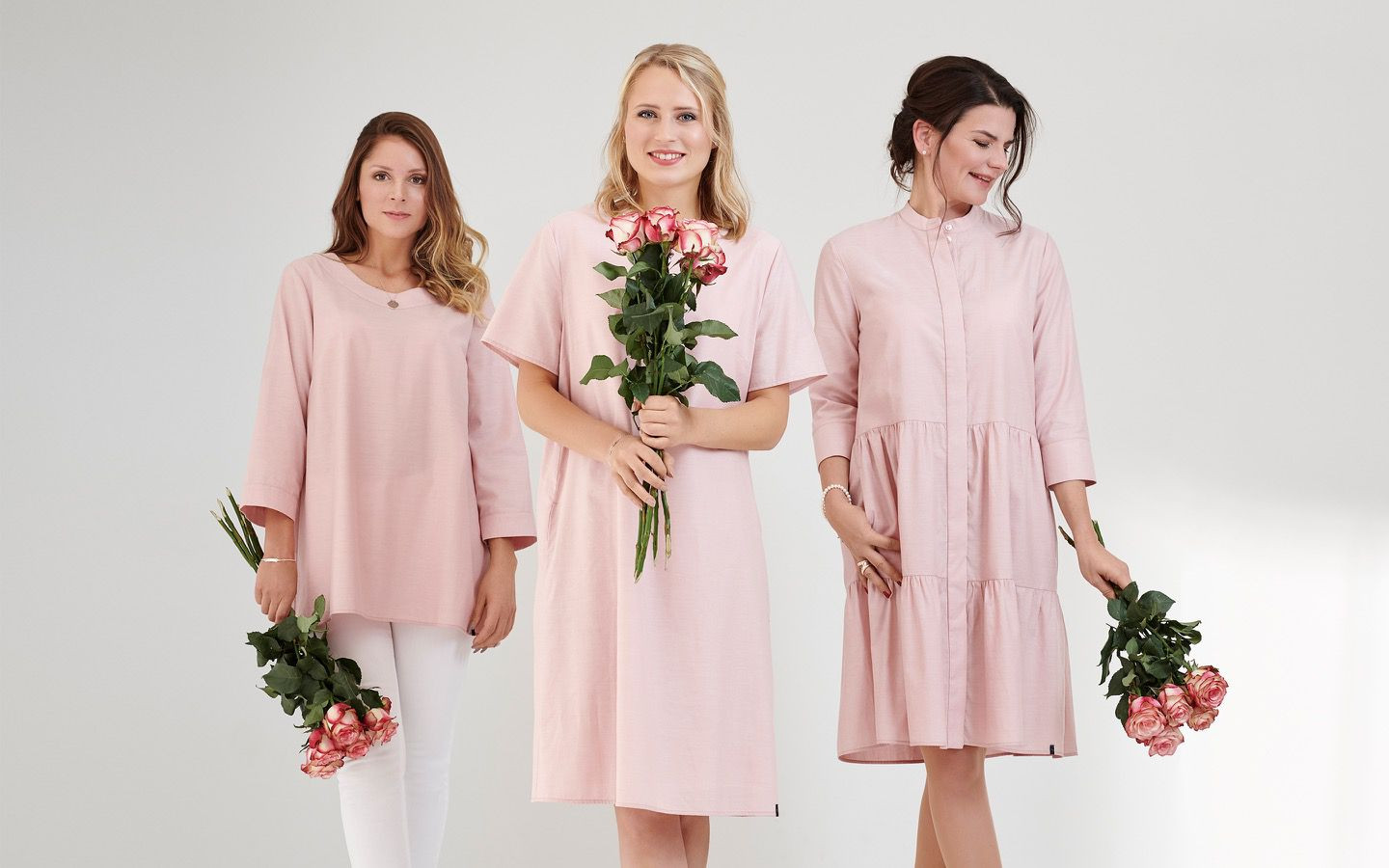 Start-up, FriendlyRose - women´s fashion, like a bird GmbH
Interior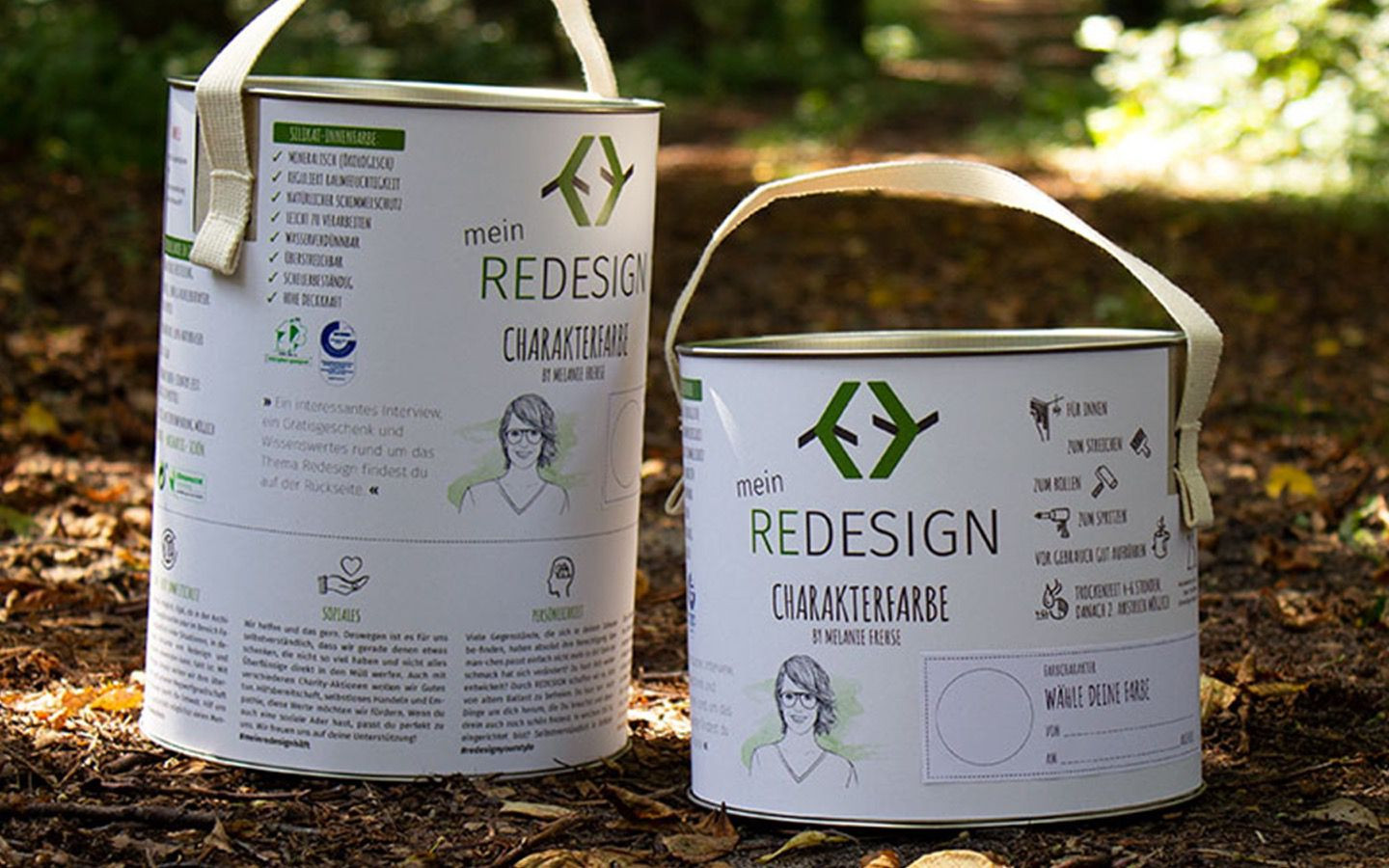 Established: my REDESIGN- Colours by nature, Paint-Clicker GmbH & Co. KG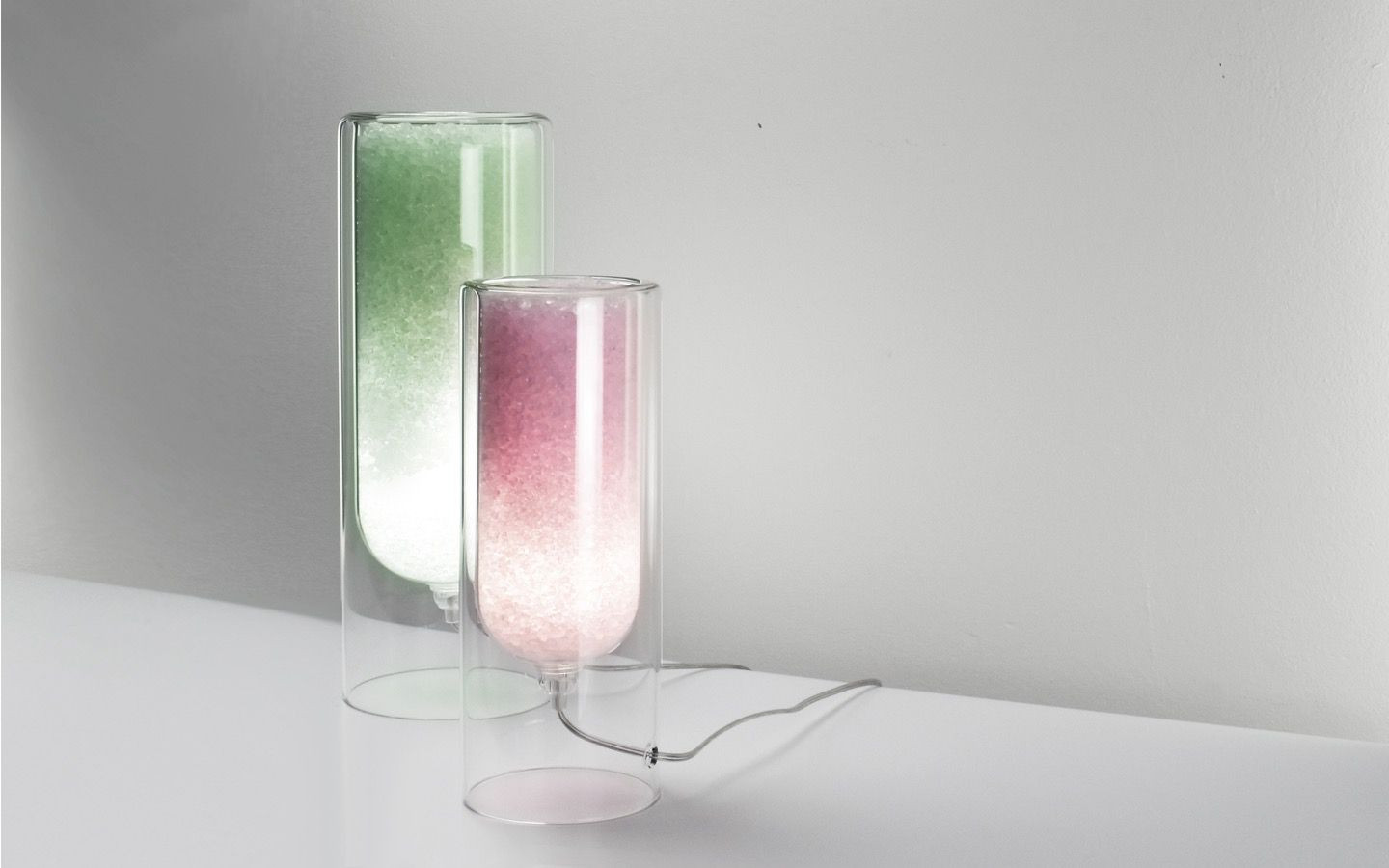 Start-up: Rocklumìna, COKI.
Kids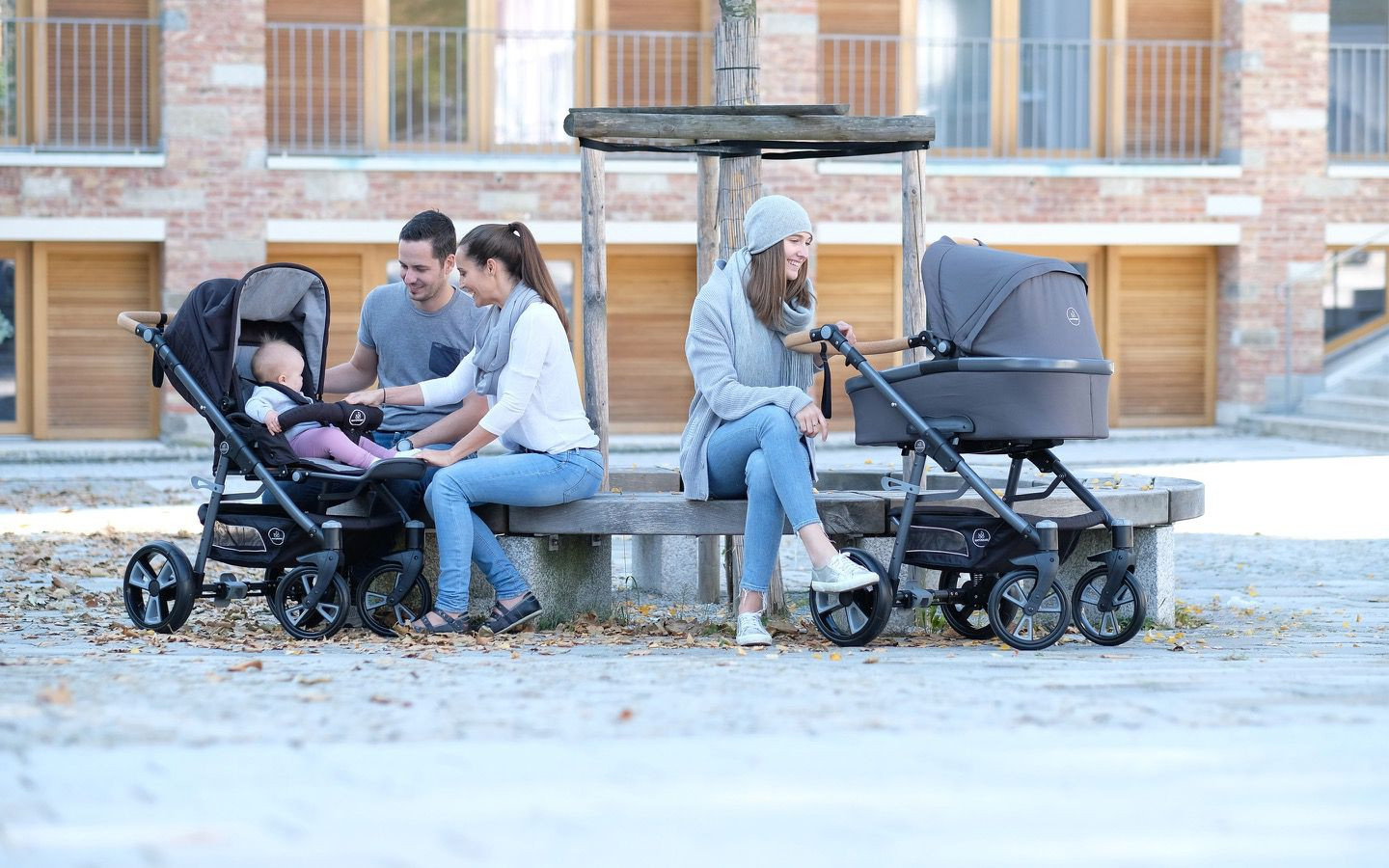 Established: Naturkind LUX – Stroller, Naturkind GmbH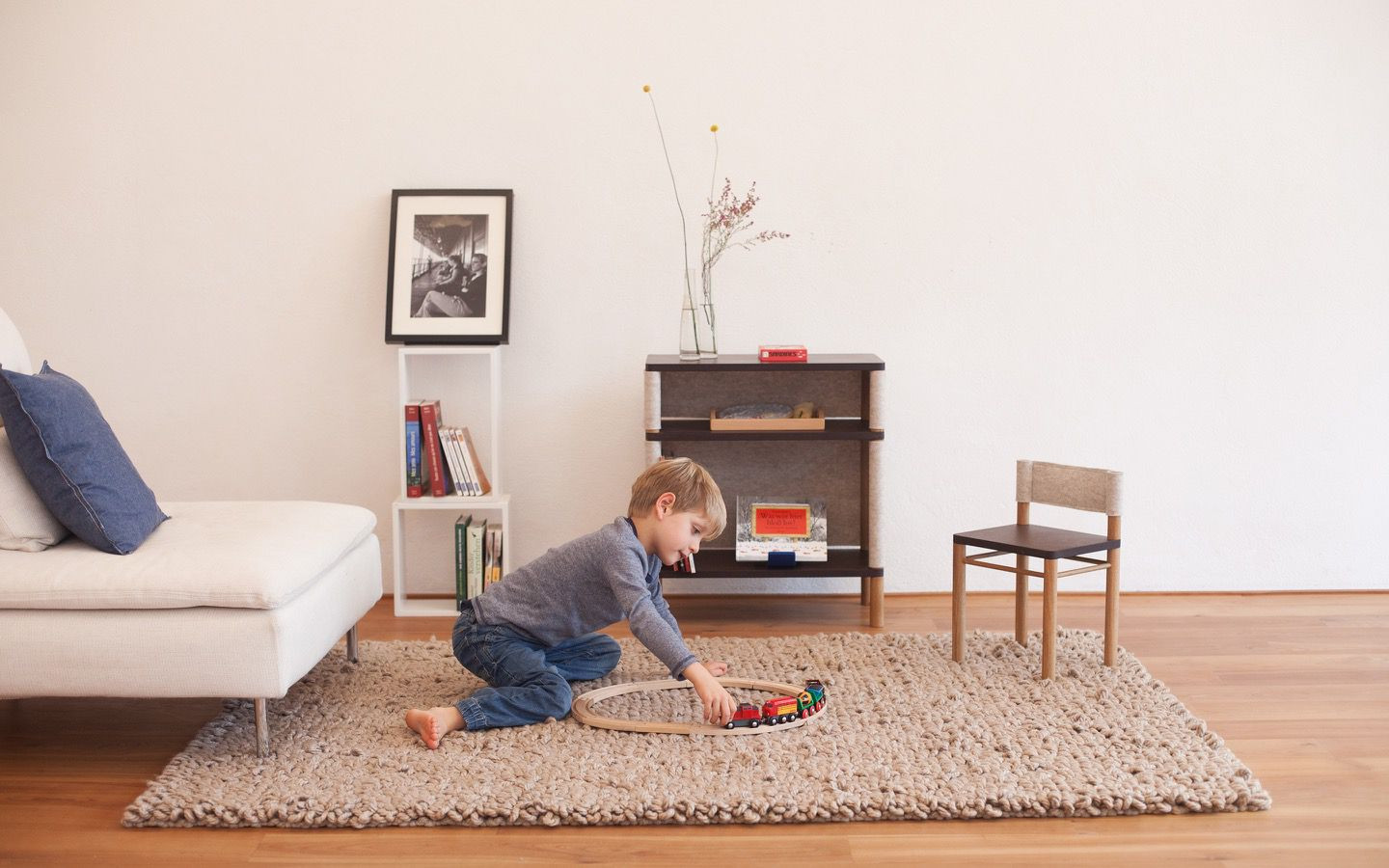 Start-up: The Chair CLÉMENT, COCLICO
Material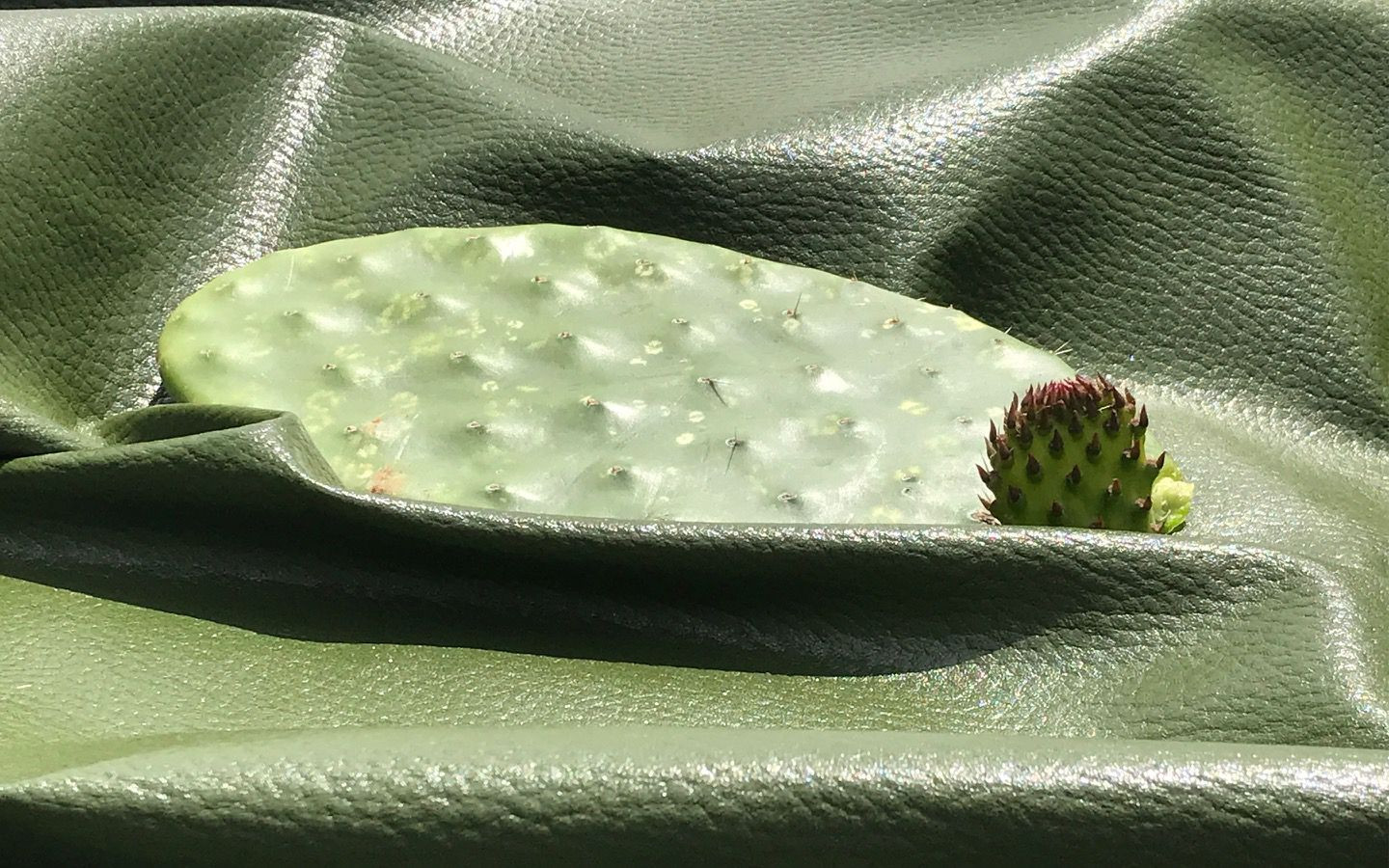 Established, DESSERTO |CACTUS VEGAN LEATHER, ADRIANO DI MARTI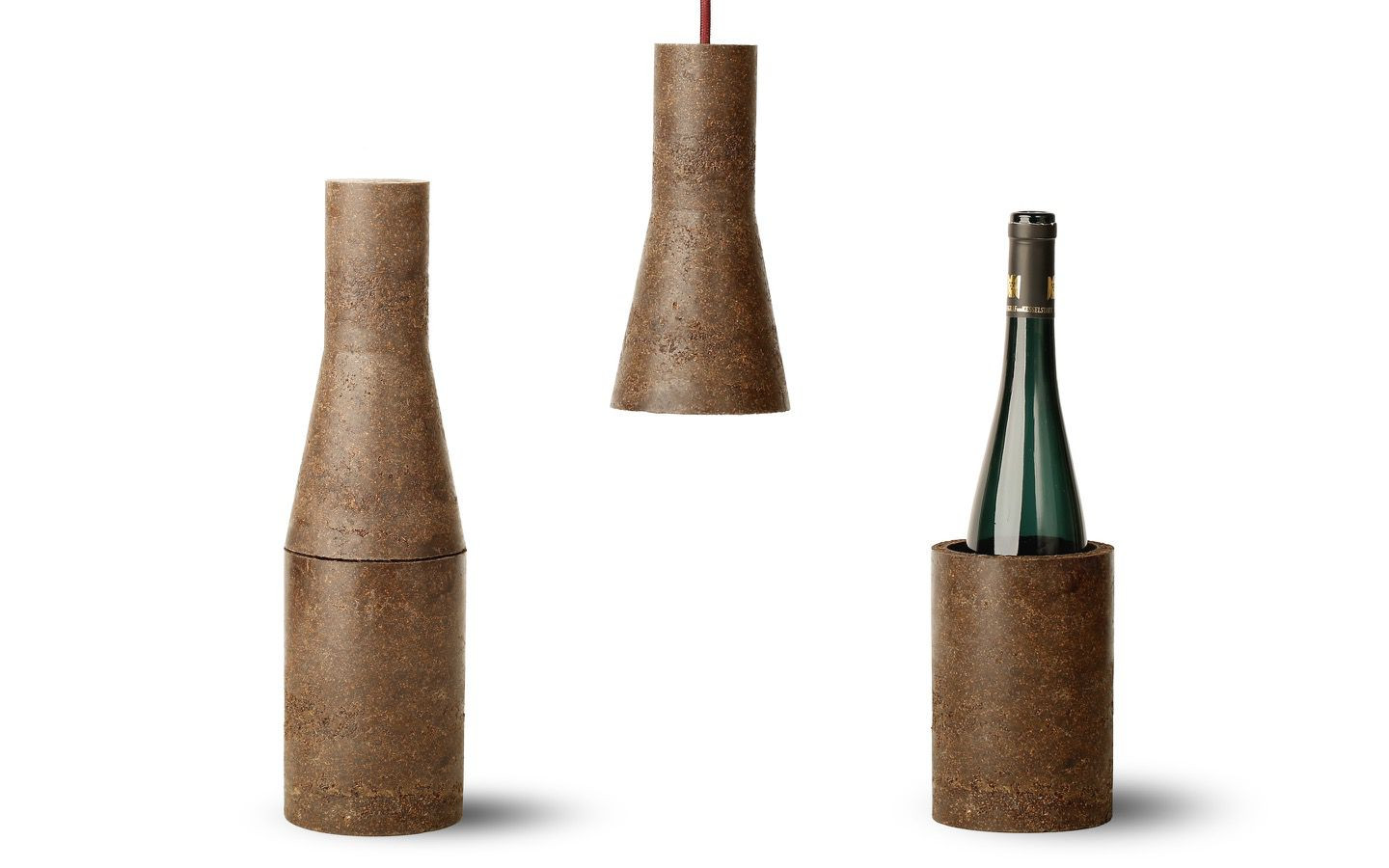 Start-up: tresta, tresta
Materials for Architecture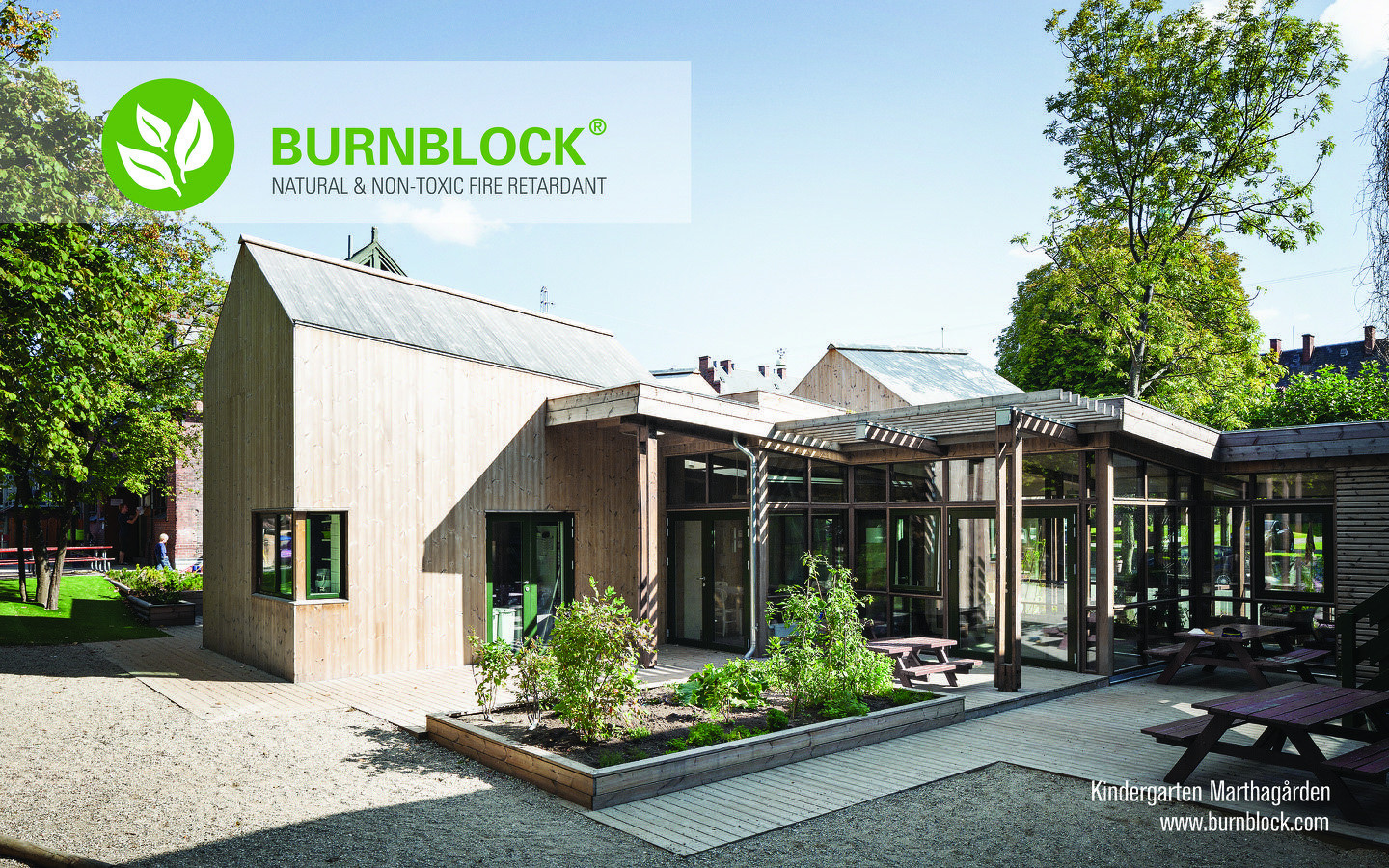 Established: Burnblock, Burnblock ApS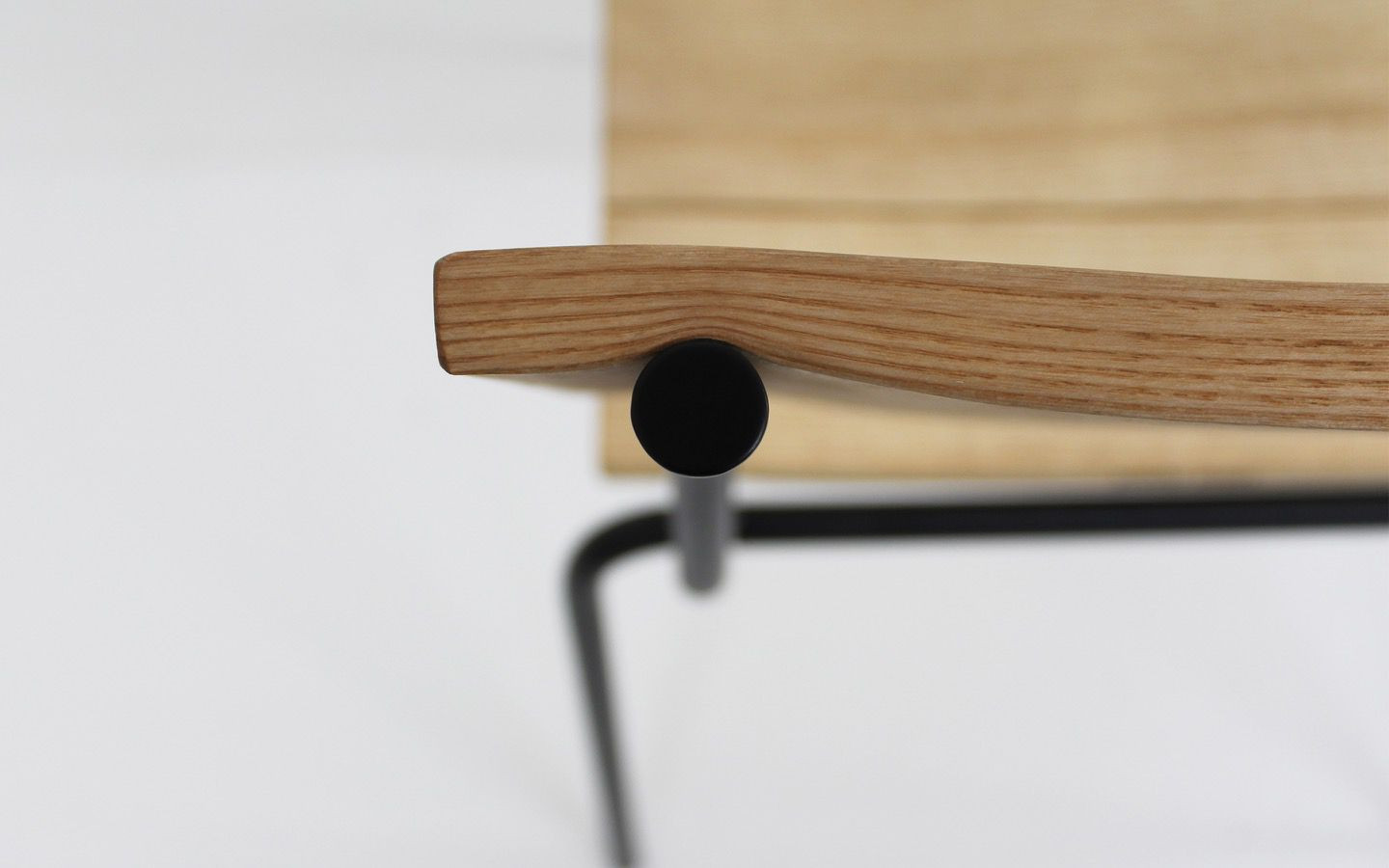 Start-up: FormingWood process, FormingWood
Mobility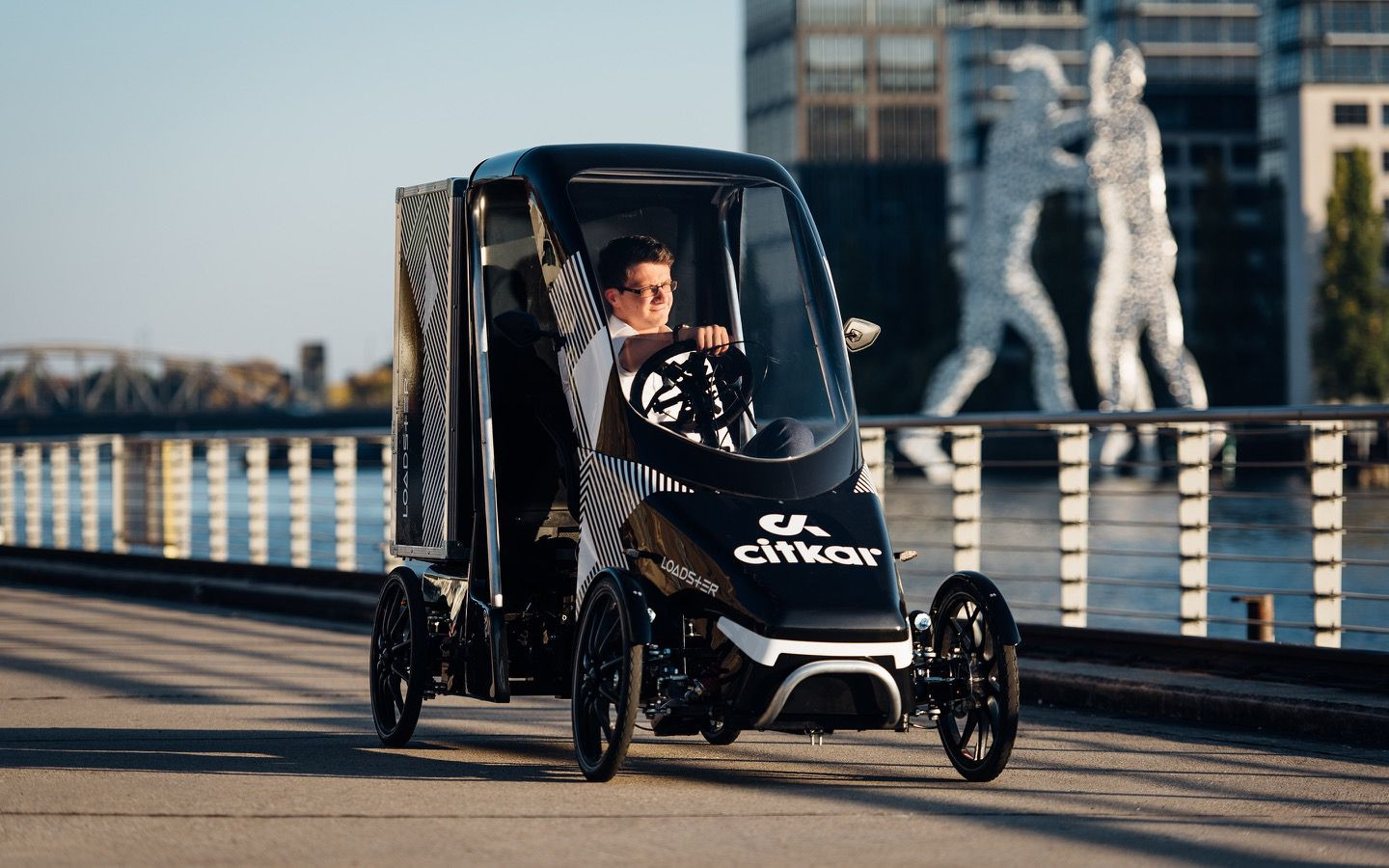 Established: The Loadster, citkar GmbH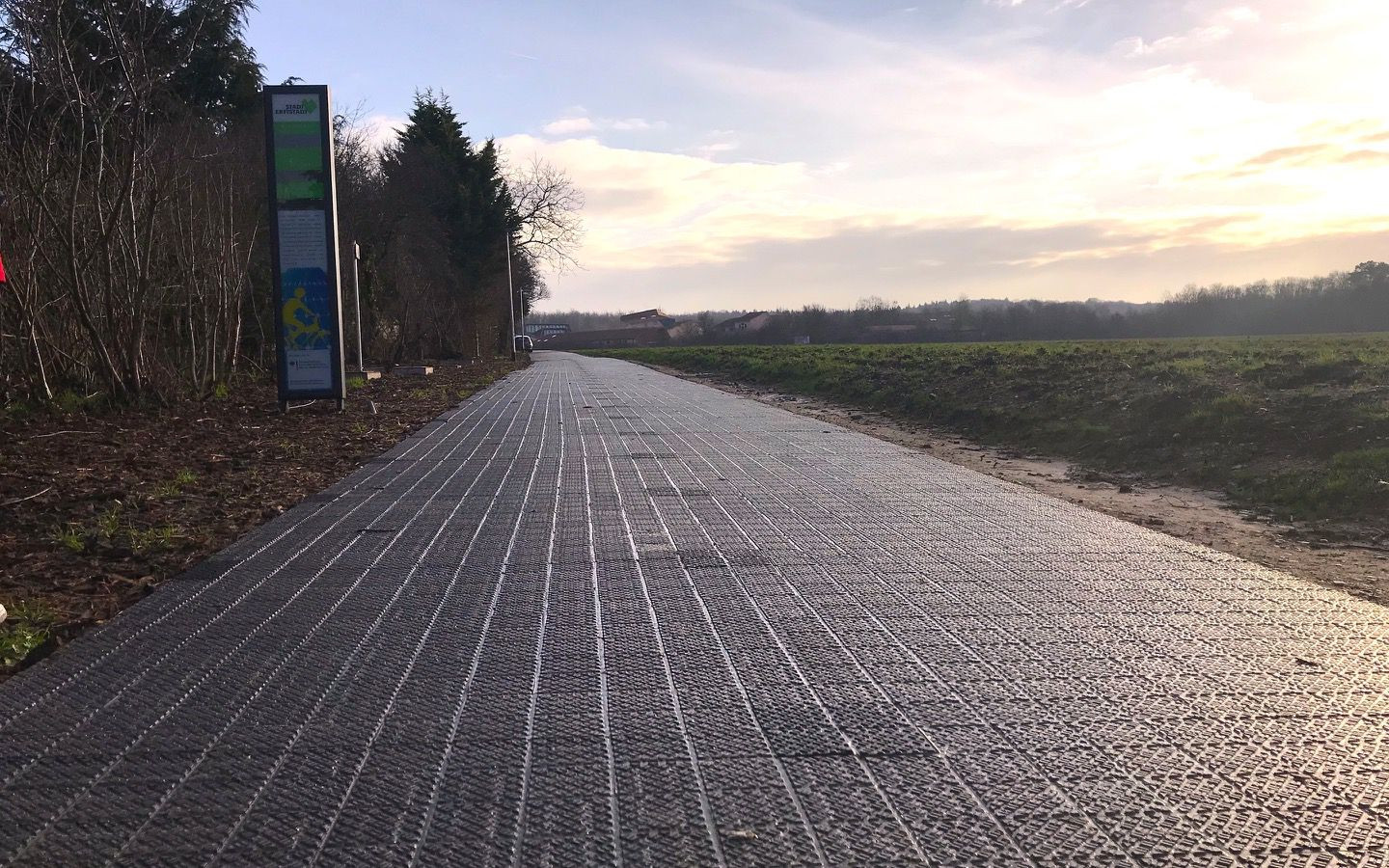 Start-up: Green power on grey asphalt, Solmove GmbH
Office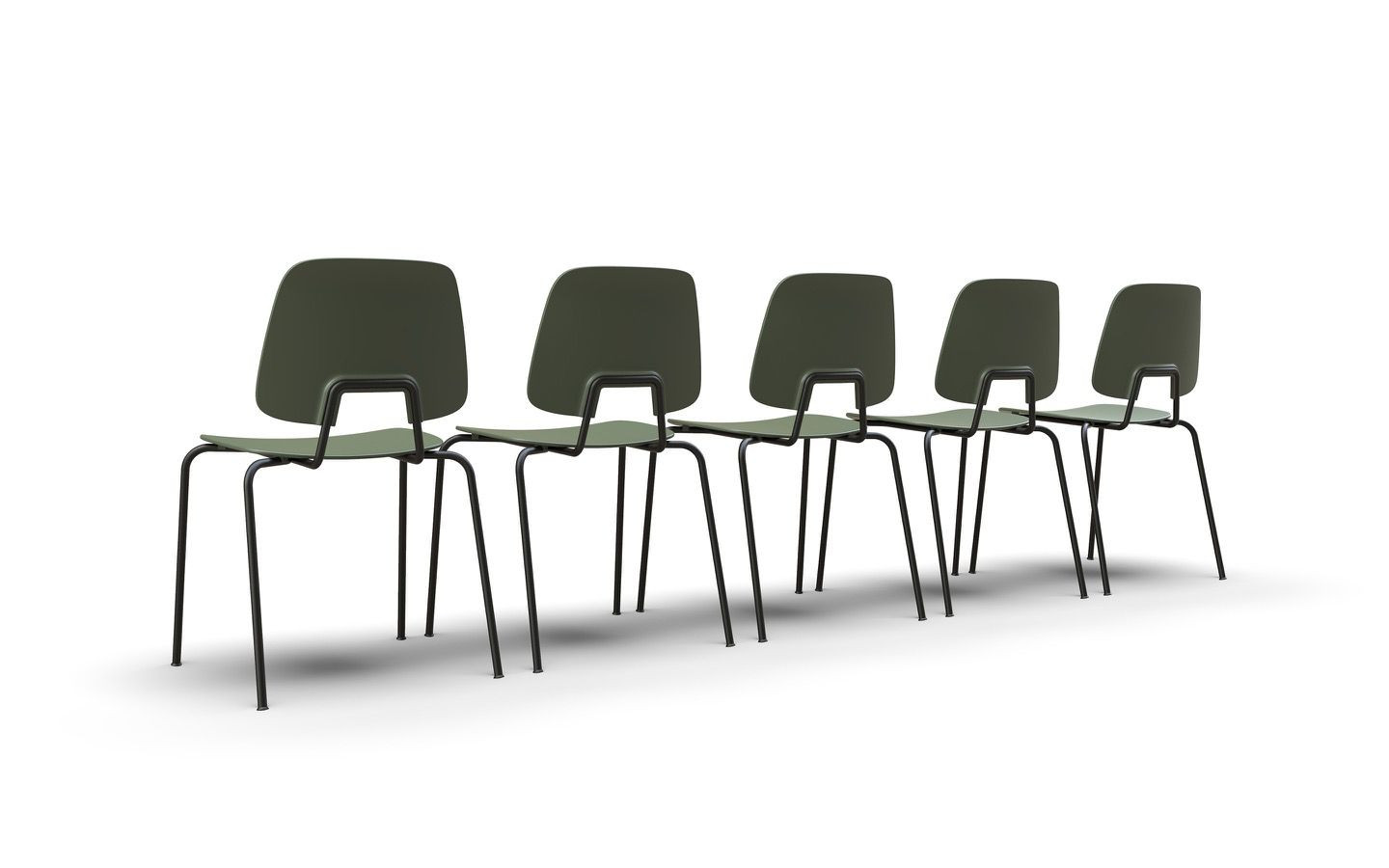 Established: R.U.M. - ocean plastic chair, wehlers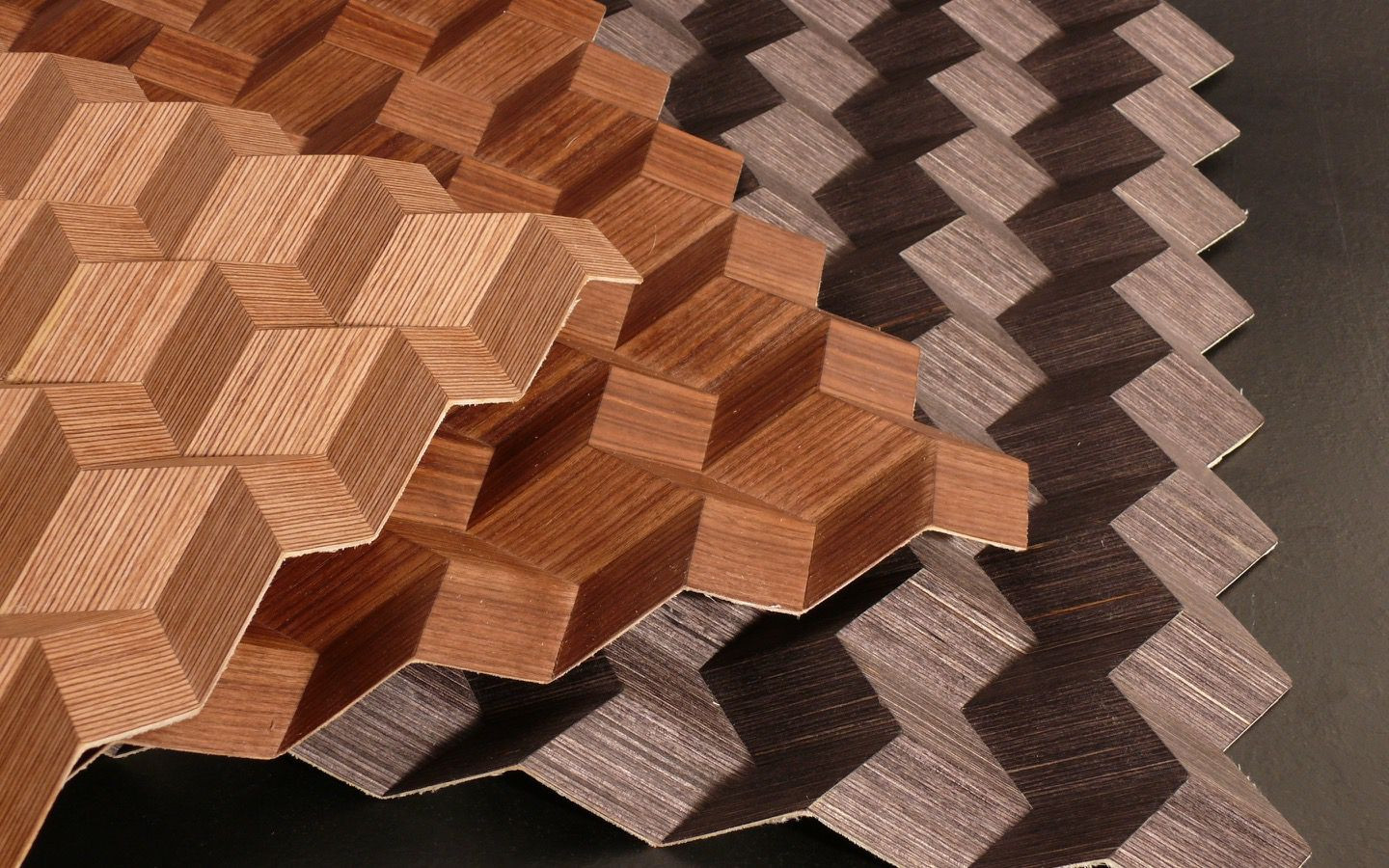 Start-up: Origami Veneer, Formfurnier
Outdoor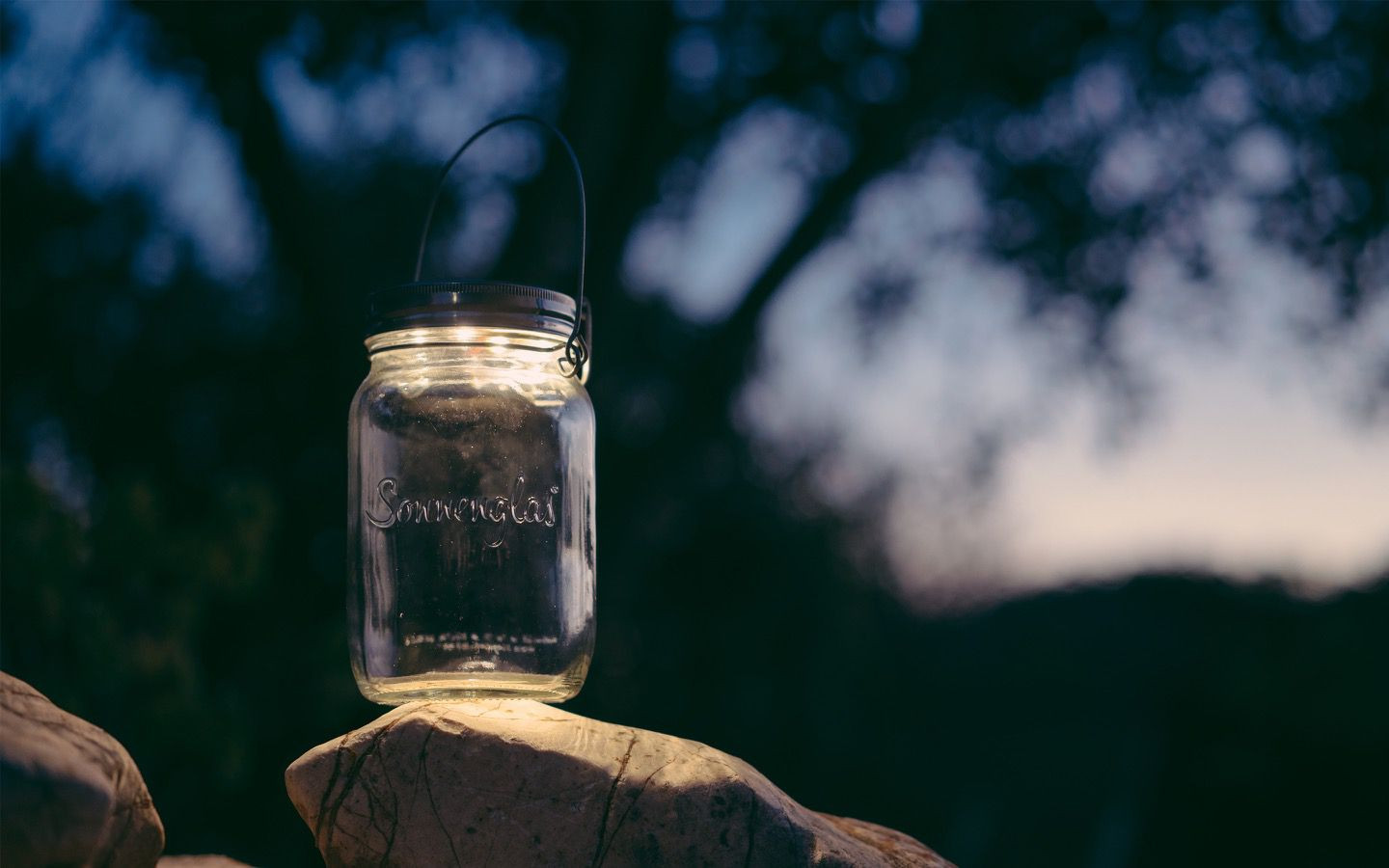 Established: SONNENGLAS® Solarlantern, Sonnenglas GmbH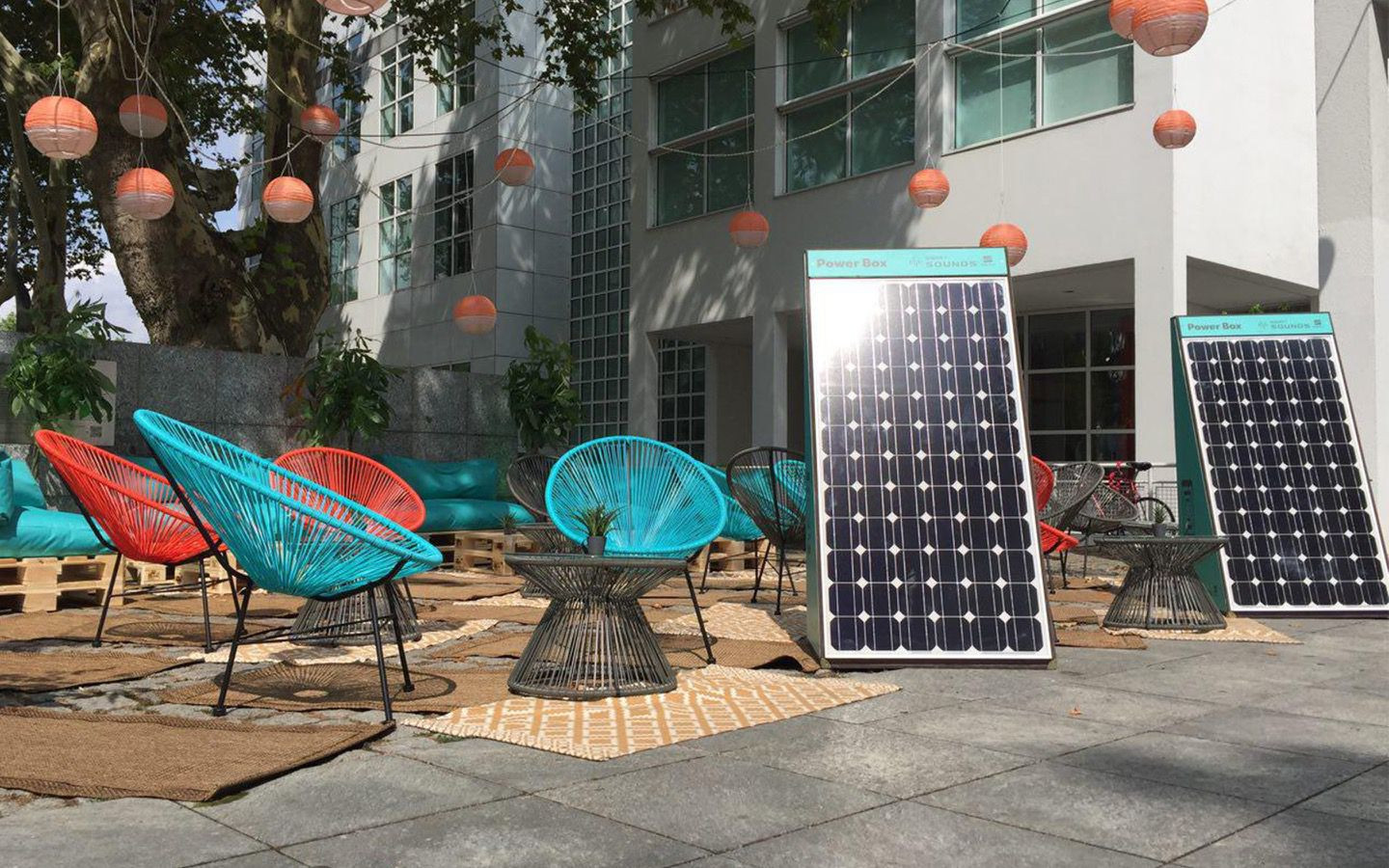 Start-up: SolarHub, SunCrafer GmbH
Special Price: Handcraft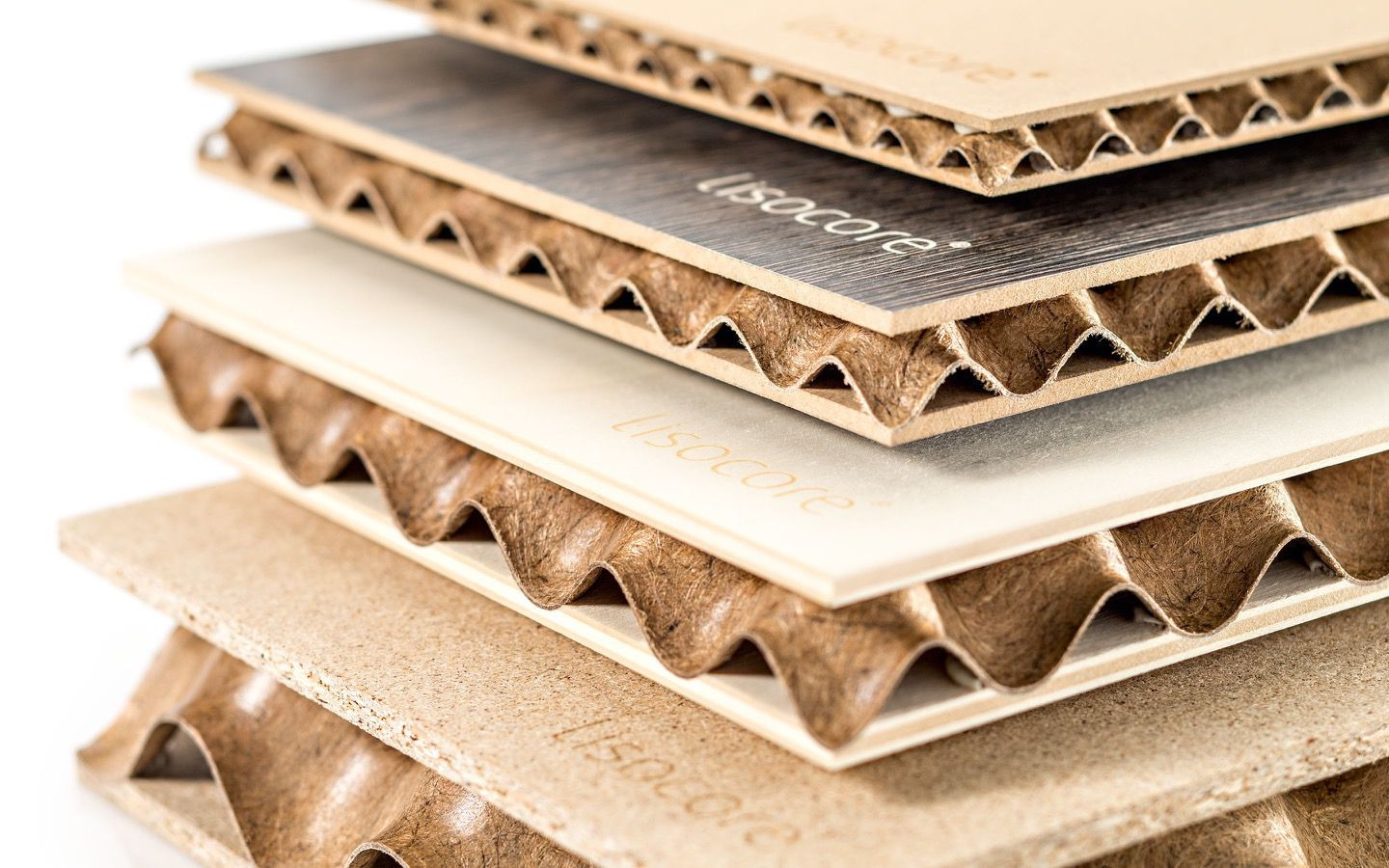 Established, lightweight material lisocore®, lightweight solutions GmbH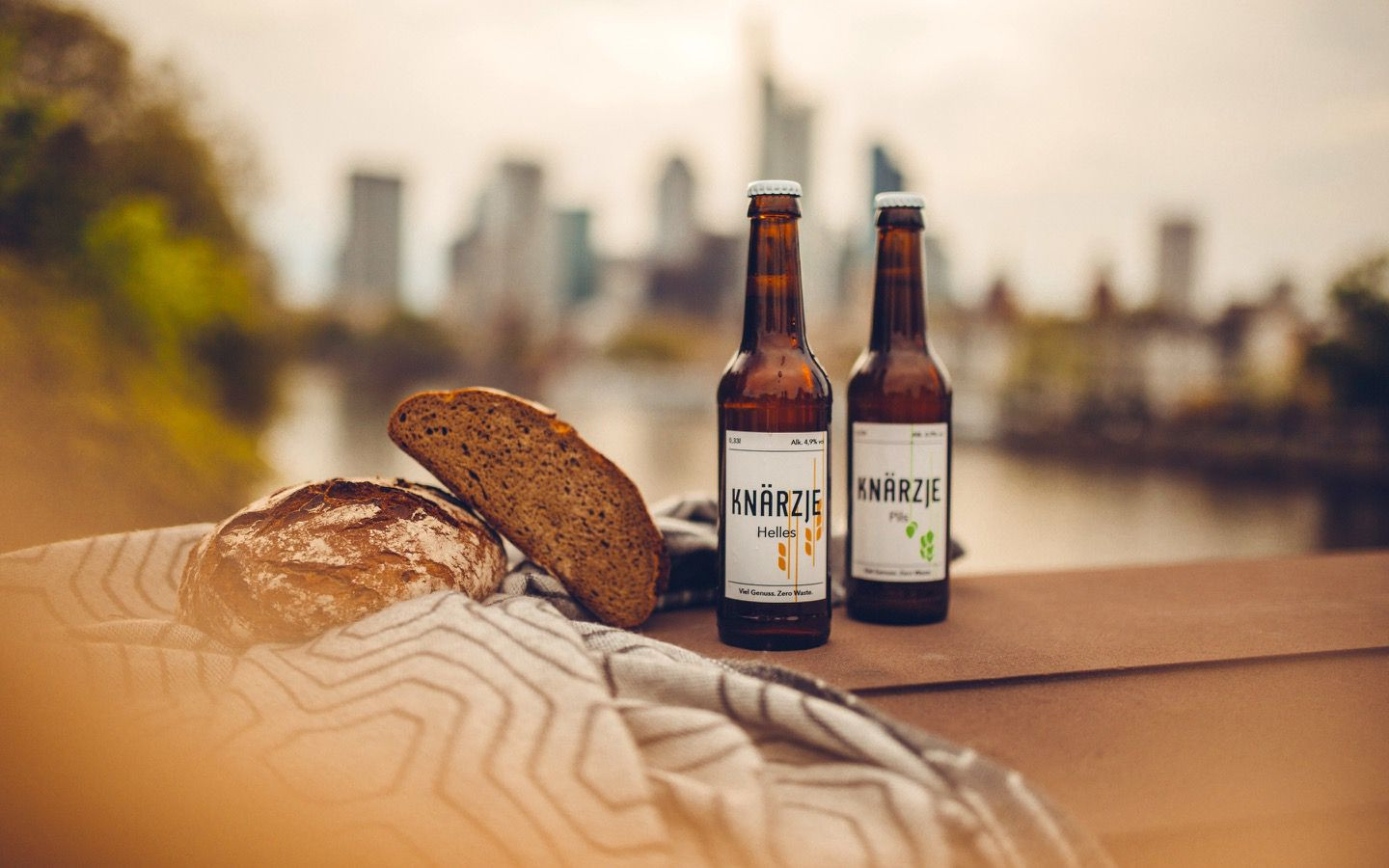 Start-up: Knärzje, Knärzje GmbH

Green CONCEPT Award winners 2020
Fashion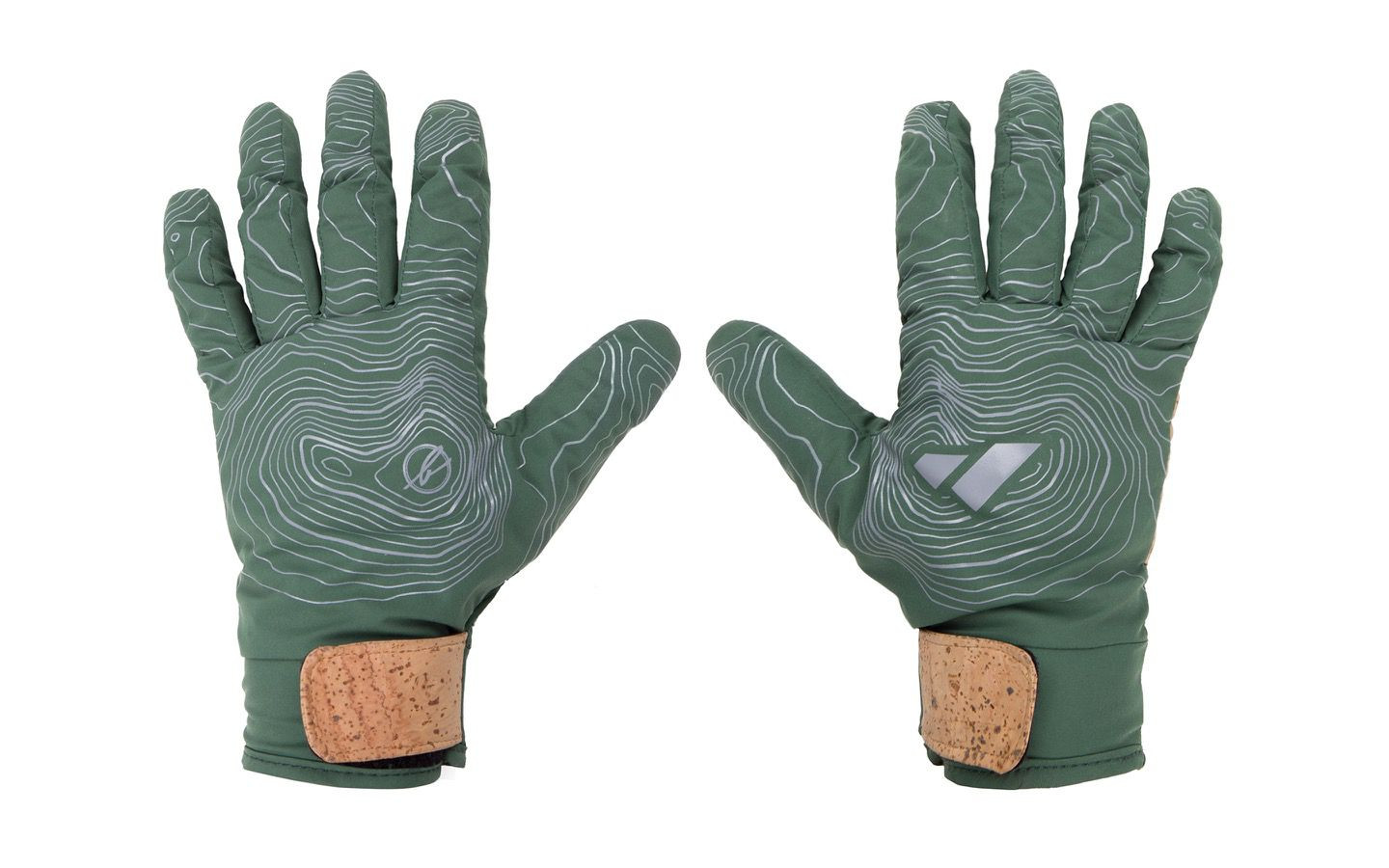 Start-up: BleedxZanier Eco Active Glove, bleed clothing GmbH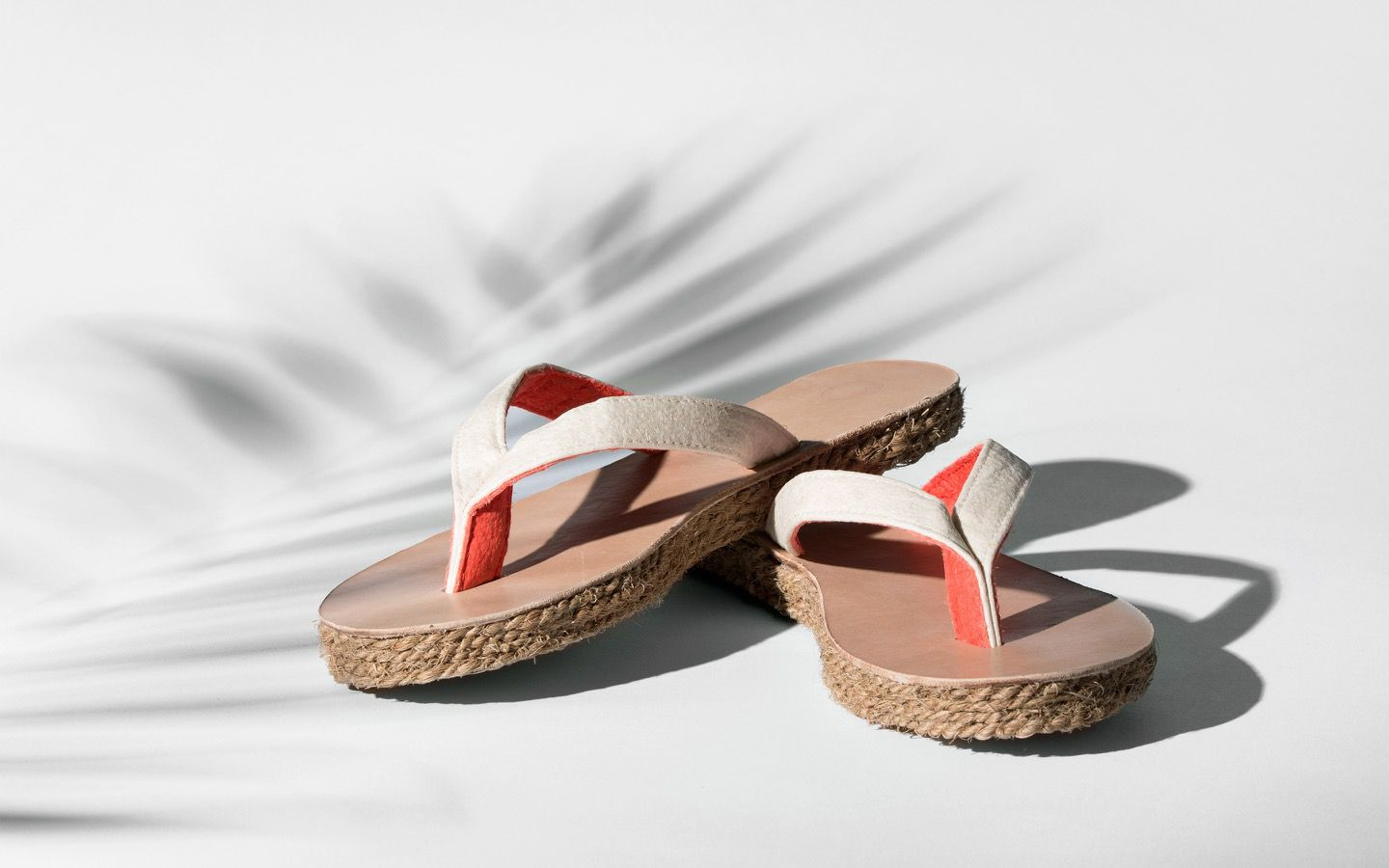 Student: Cocolette, Hochschule Trier
Materials and Fashion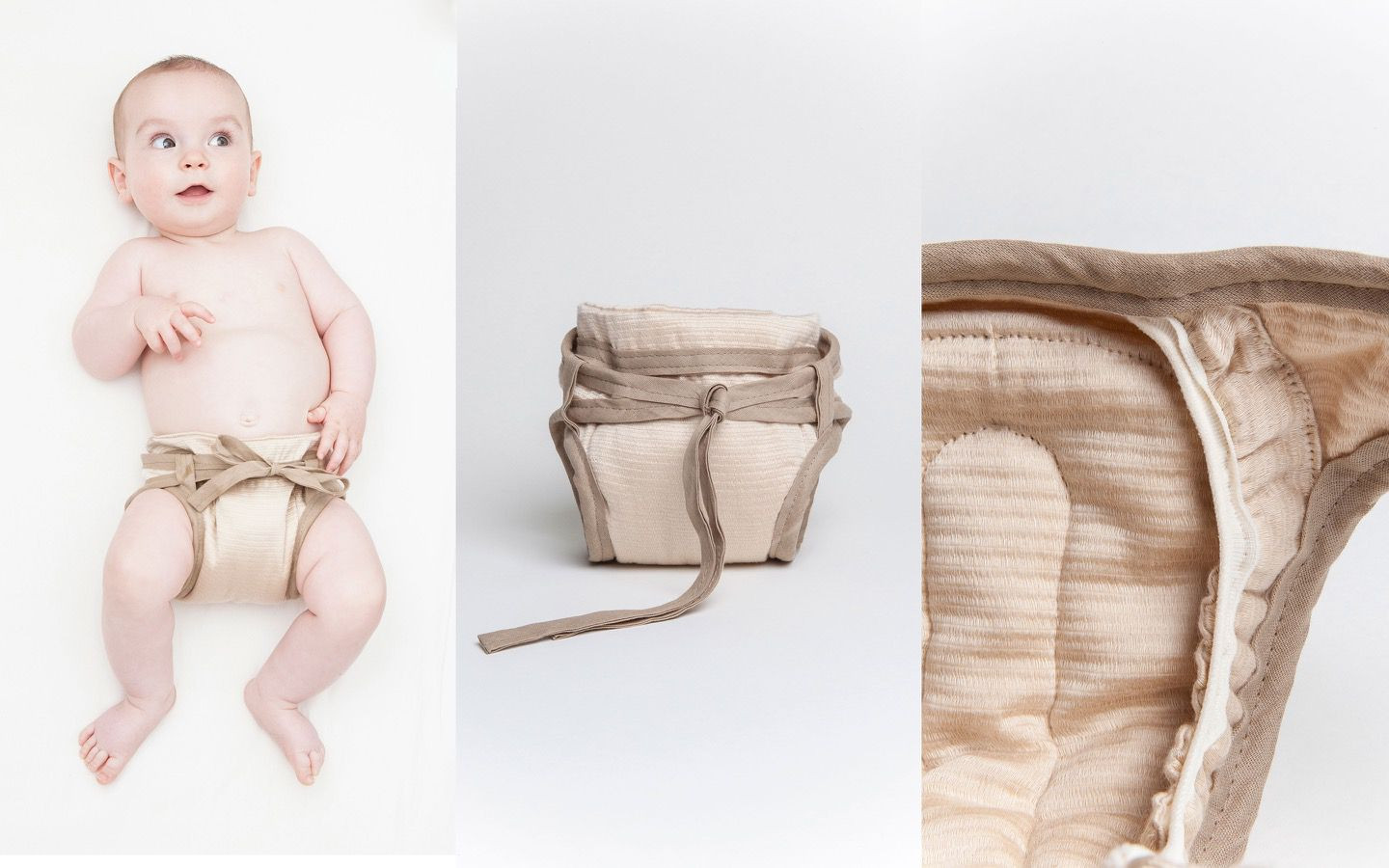 Student, Sumo Diaper, écal Lausanne
Materials for Architecture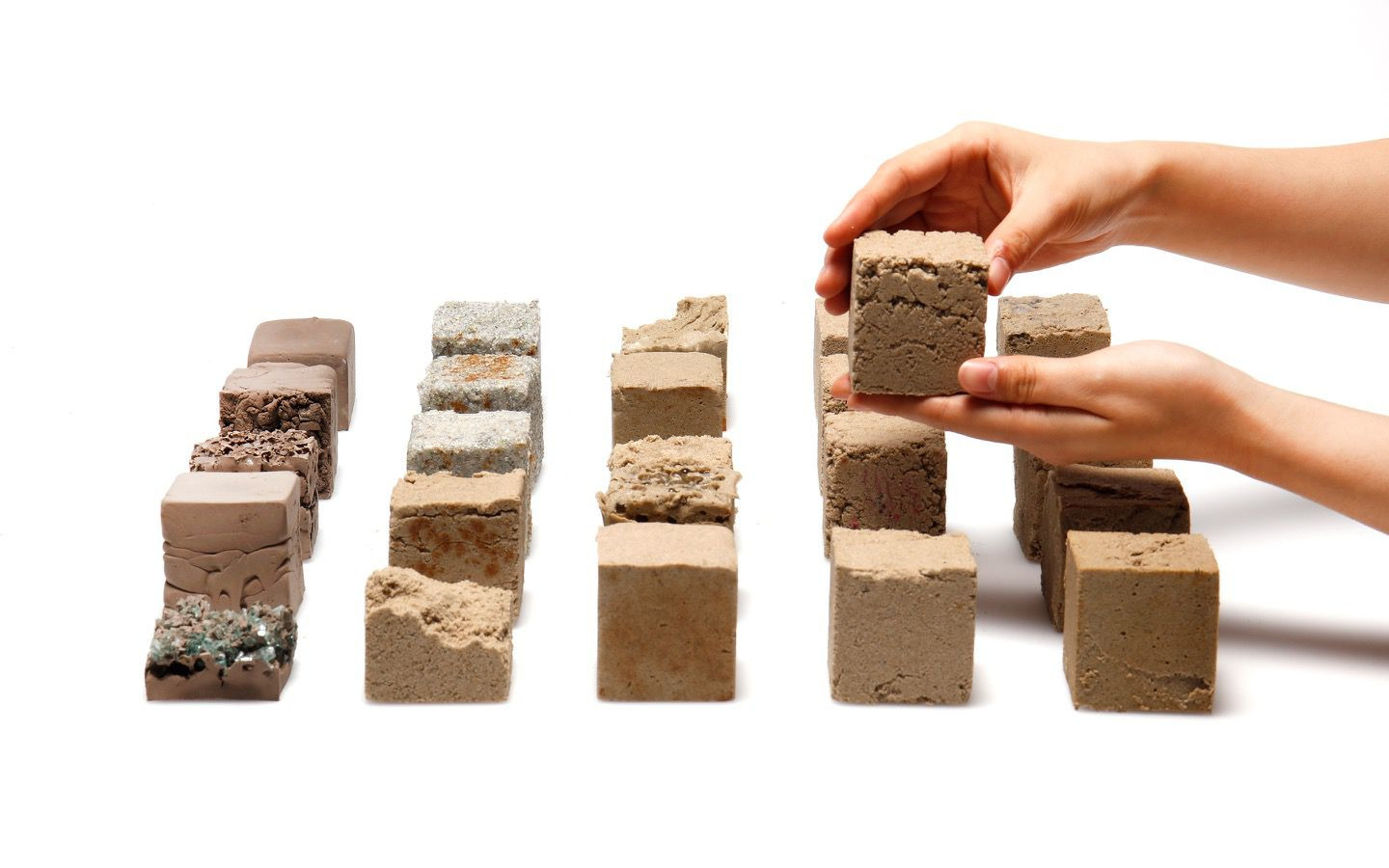 Start-up: Finite, Finite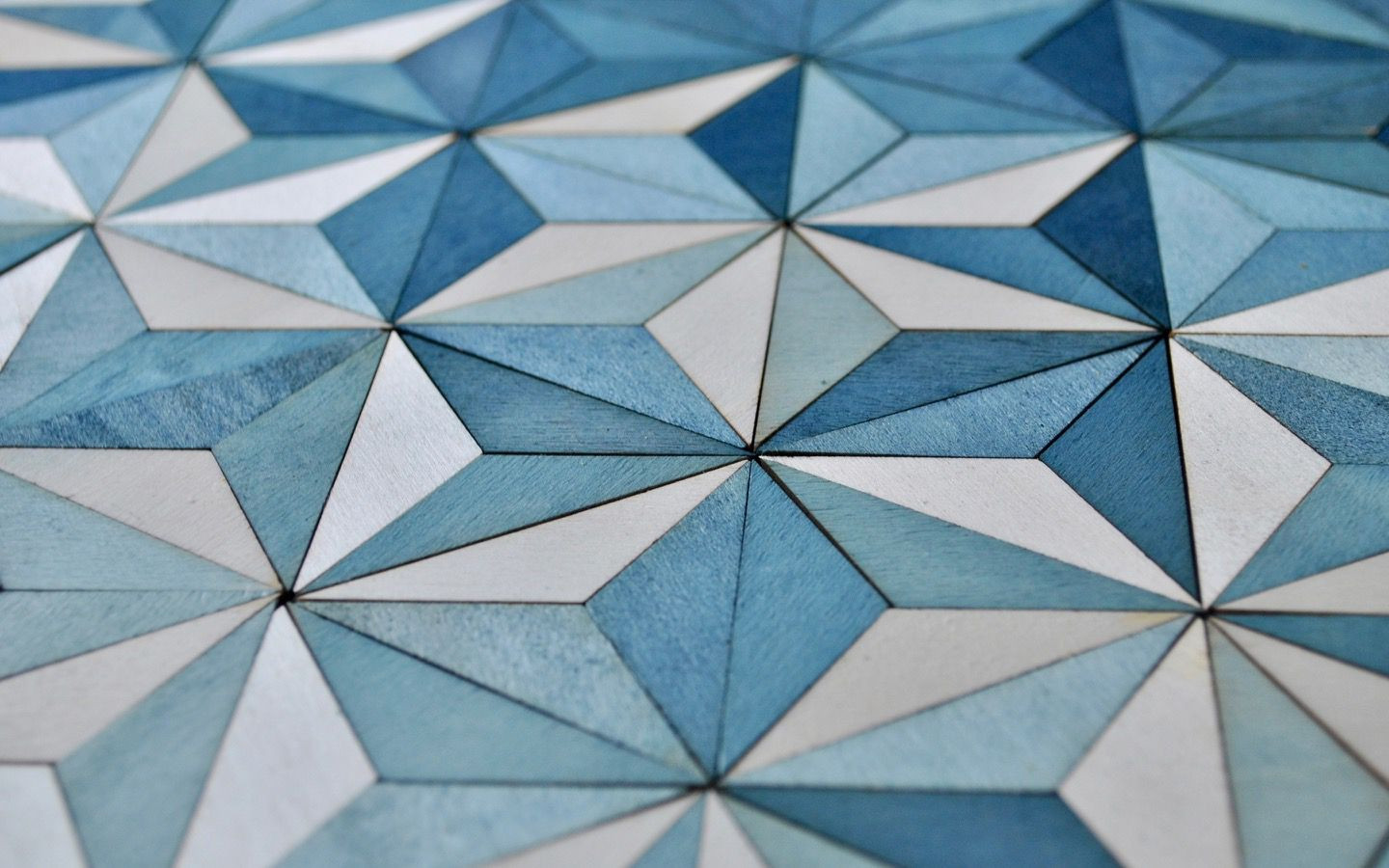 Student: In Praise of Indigo, Design Academy Eindhoven
Mobility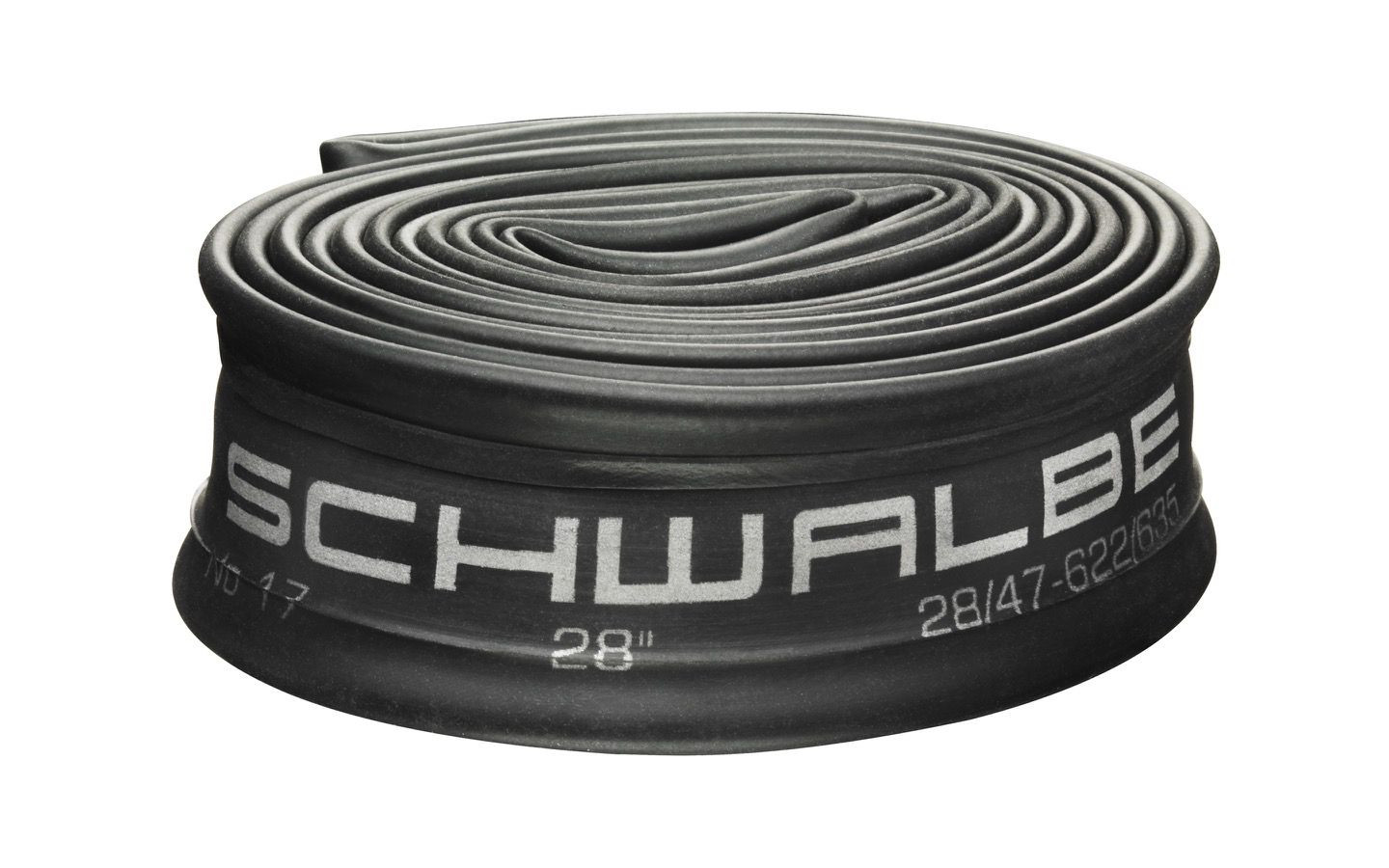 Established: Schwalbe Tube Recycling, Schwalbe - Ralf Bohle GmbH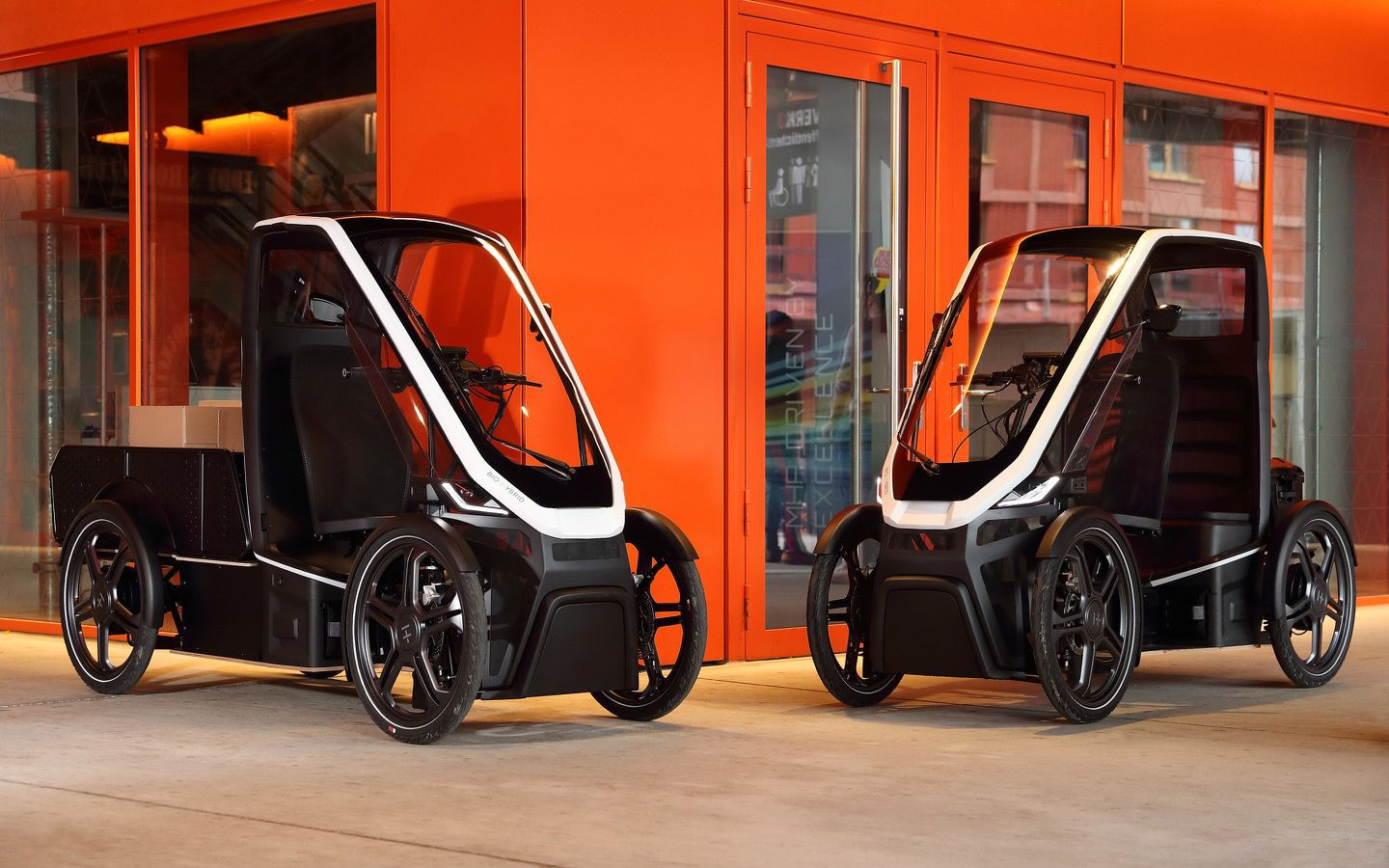 Start-up: Bio-Hybrid, Schaeffler Bio-Hybrid GmbH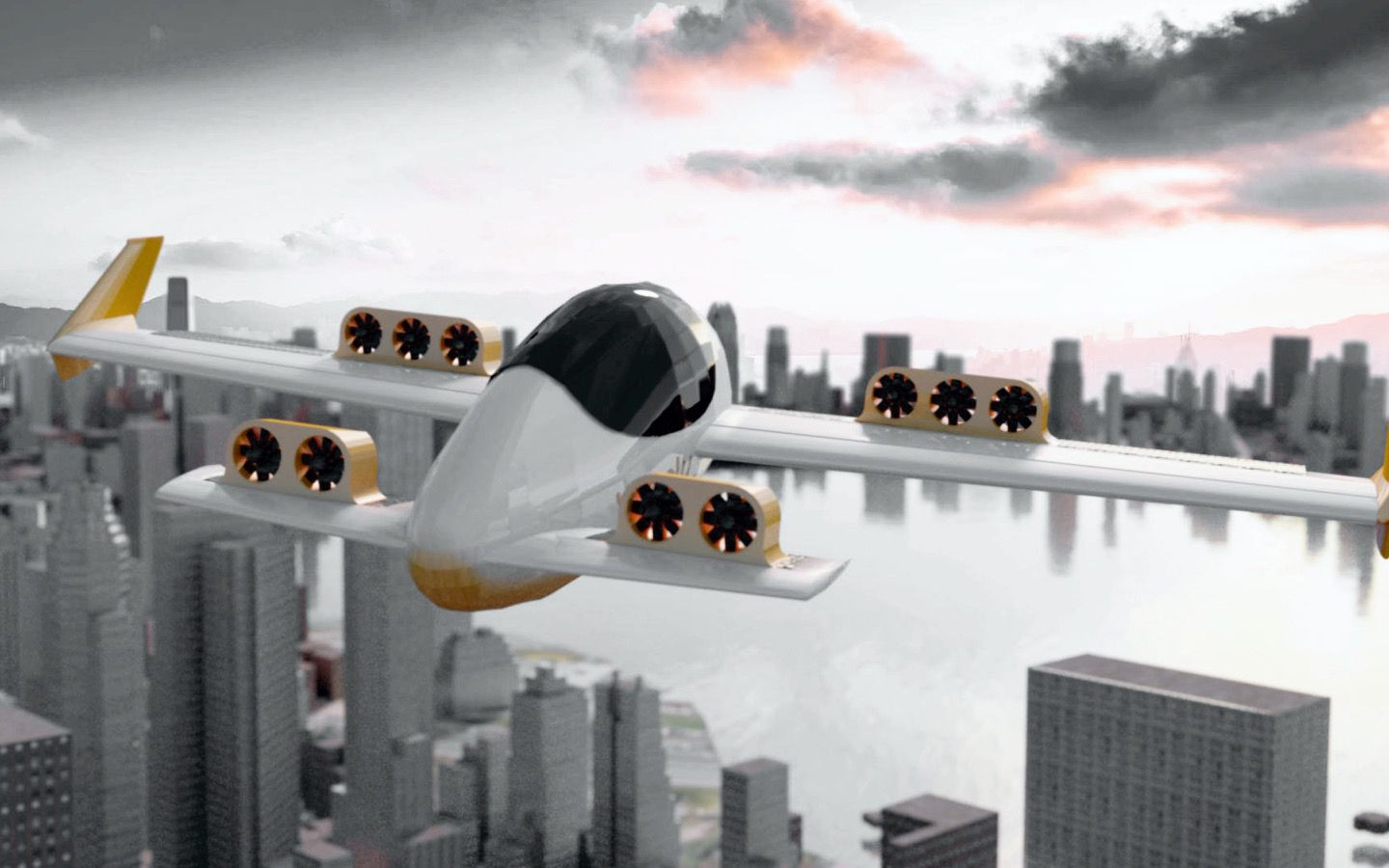 Student: Verpoly, Politeknik Negeri Sriwijaya
New Living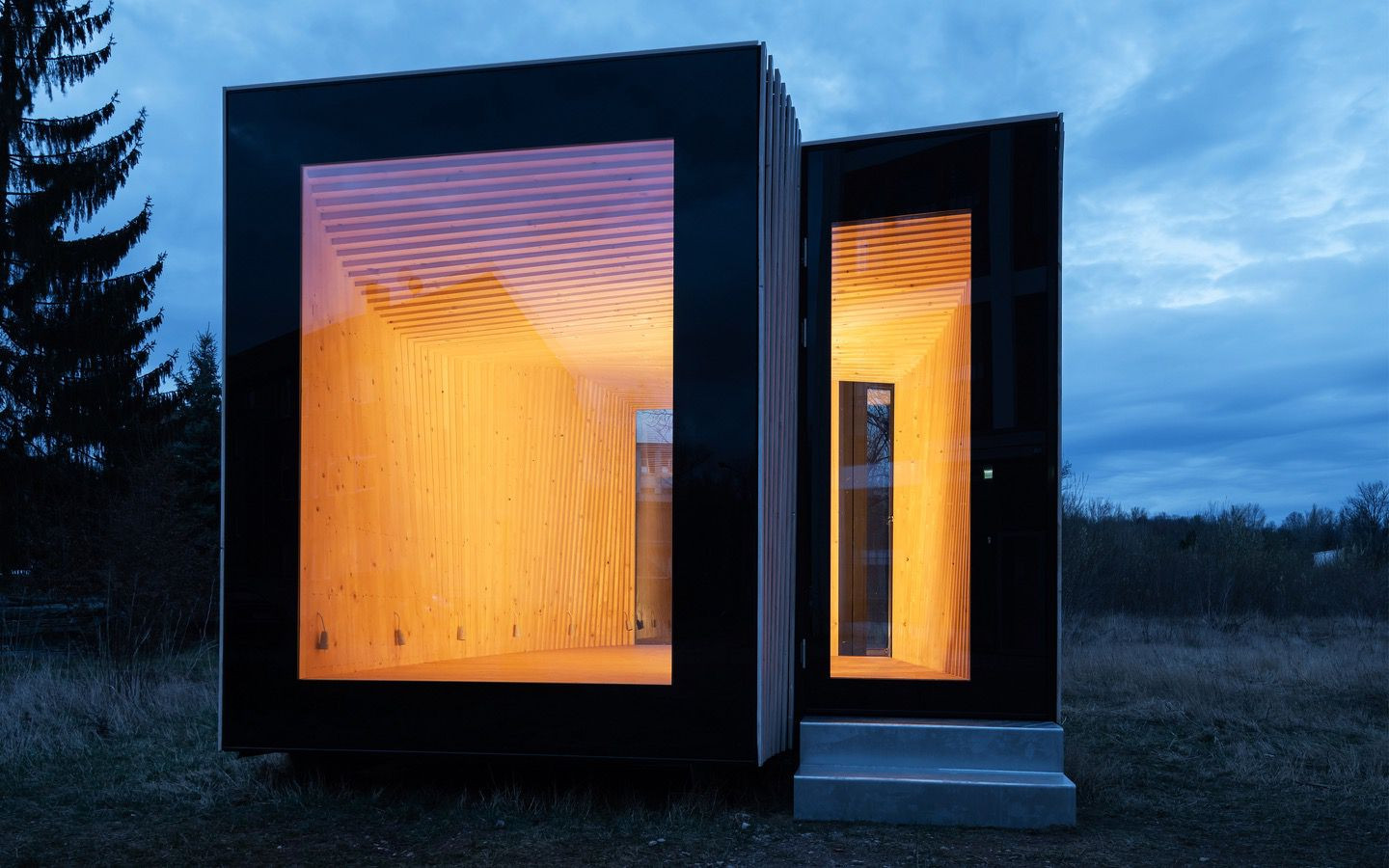 Student: Mono-Material Wood Wall, University of Stuttgart

Student, Myamo, Köln International School of Design
Recycling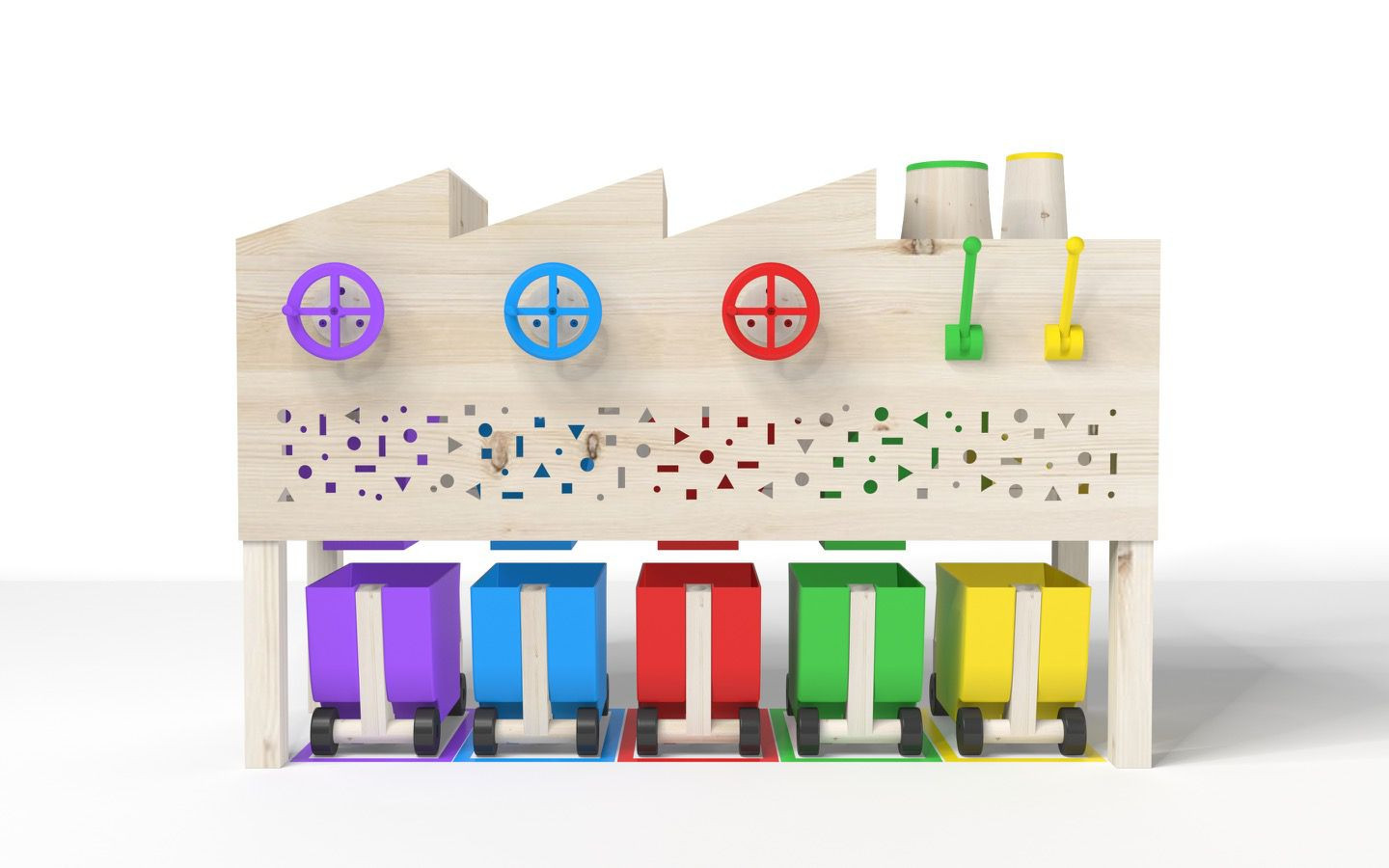 Established: PLOOP! Recycling Station, Edmire.Design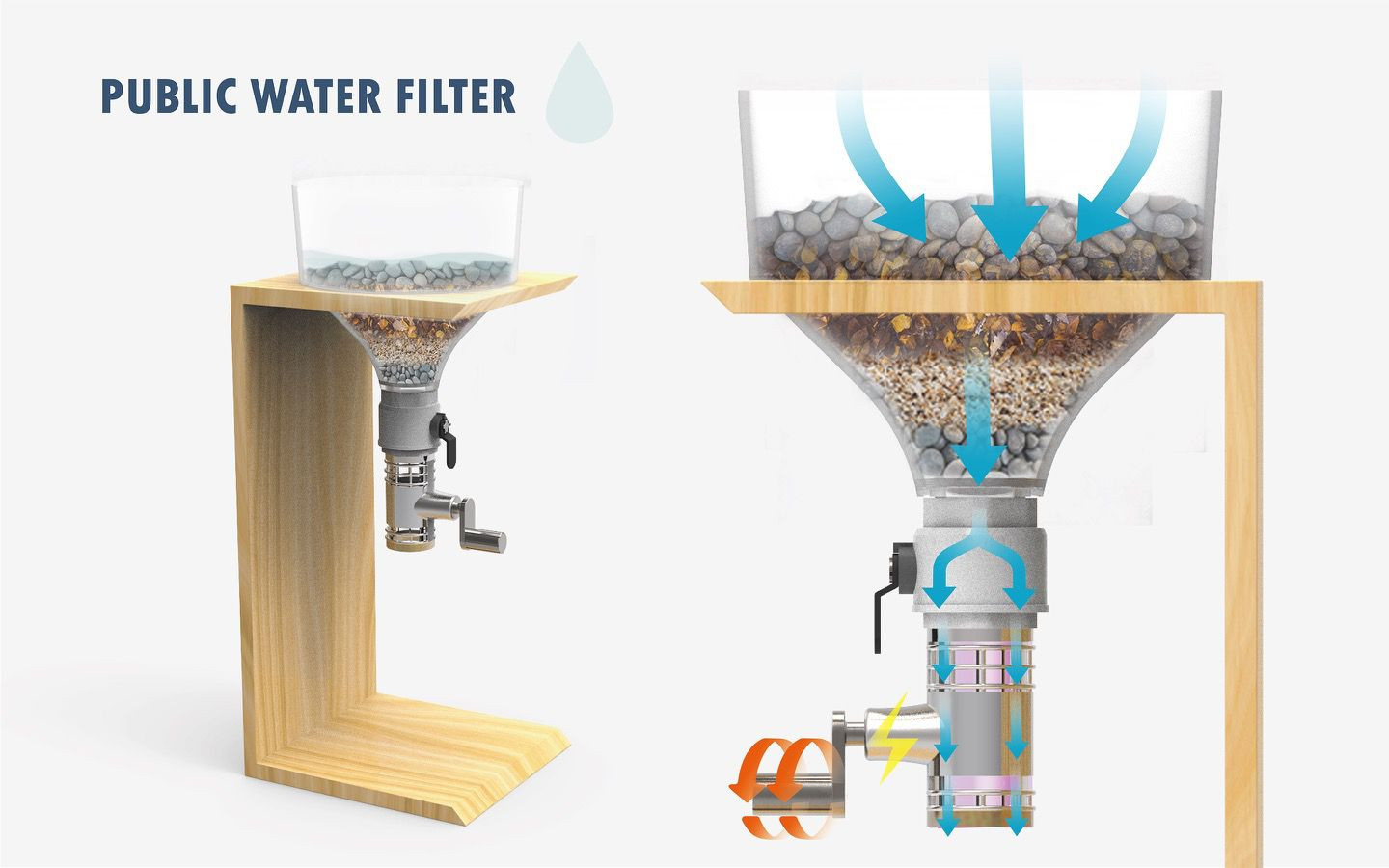 Student: PUBLIC WATER FILTER, National Taipei University of Education